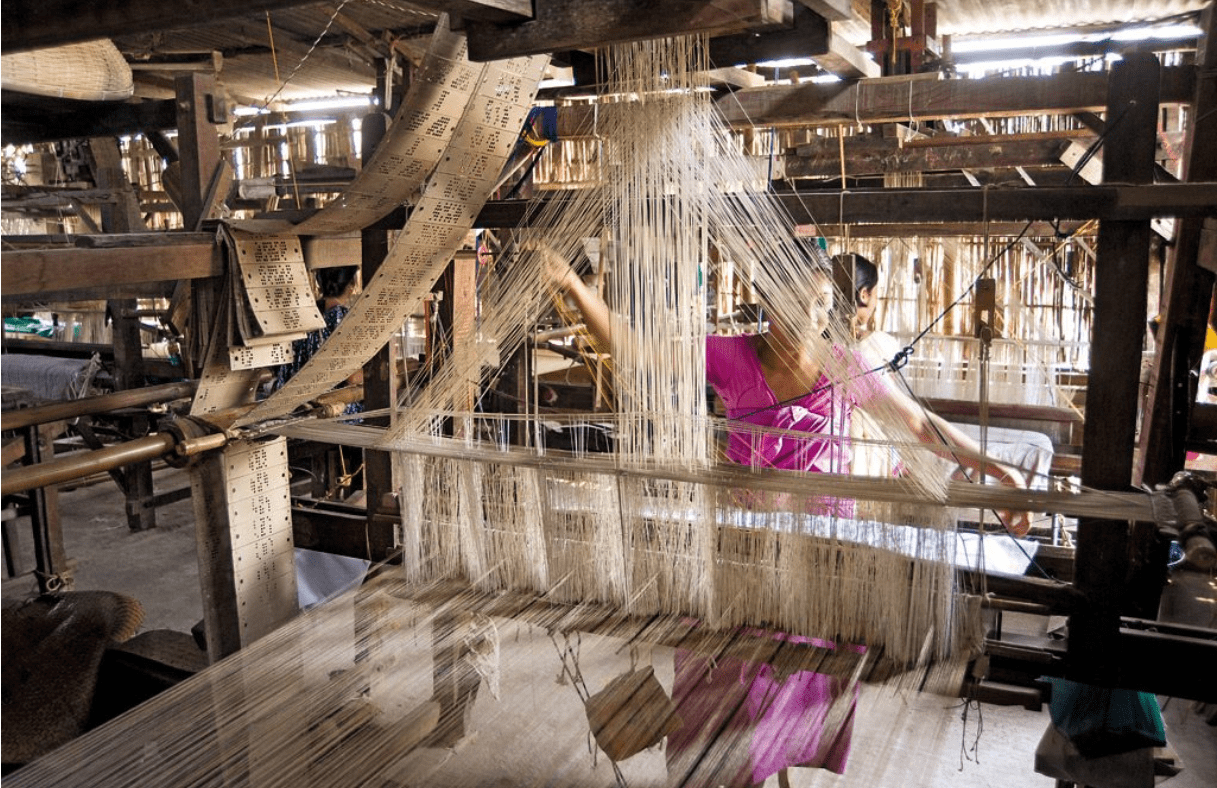 Sualkuchi or Soalkuchi is a town in Assam, India. It lies in the district of Kamrup. Its area has a tiny population of 14,129 and the people here speak Assamese. The river Brahmaputra flows through the region. Sualkuchi is also called as "Manchester of Assam" due to the presence of cottage industries in the area. It is also a major silk centre of Assam as best quality Eri Silk, Muga Silk and Pat Silk ar obtained from its textile centre. Sualkuchi cuisine is just the same as that of the Assamese cuisine, rice is the staple food and meat and fish are the important part.
Flying to Sualkuchi: Guwahati Airport or Lokpriya Gopinath Bordoloi International Airport (35.5 km away) is the nearest airport to Sualkuchi. It offers domestic flights are to the regions like Agartala, Aizawal, Bangalore, Delhi, Hyderabad, Imphal, Jaipur, Jorhat, Kolkata, Lucknow, Mumbai and Varanasi and the international flights run to regions like Bangkok, Paro, Singapore and Ho Chi Minh City.
Driving to Sualkuchi:
Read about our cars available for hire in Sualkuchi. Learn about our drivers serving the Sualkuchi area.