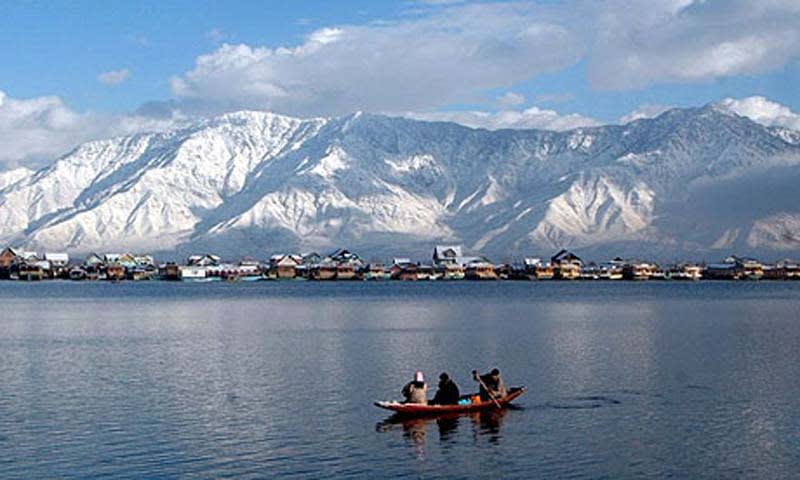 Srinagar situated on the banks of river Jhelum along the valley of Kashmir is the summer capital of the heaven in India- Jammu and Kashmir. The word Srinagar in Sanskrit means the city of wealth where Sri means venerable and Nagar means city/town. Also known as "Venice of East" the city is a major tourist destination but it gets disturbed due to the growing terrorism. The houseboats, gardens and the serene nature of this place make it a best holidaying destination. The must-visit destinations are Shalimar Bagh Mughal Garden, Dal Lake, Tulip Garden, Shankaracharya Temple, Chasma Shahi Garden and Shrine Mosque. Kashmiri Shawls, Kashmiri Handicrafts, Dried fruits and apples are best purchases you can make here.
Flying to Srinagar: Srinagar Airport or Sheikh ul-Alam International airport is the main airport of the city. It provides flights to domestic regions like Ahmedabad, Bangalore, Chandigarh, Delhi, Jammu and Mumbai and to international regions like Jeddah and Madina.
Driving to Srinagar:
Read about our cars available for hire in Srinagar. Learn about our drivers serving the Srinagar area.