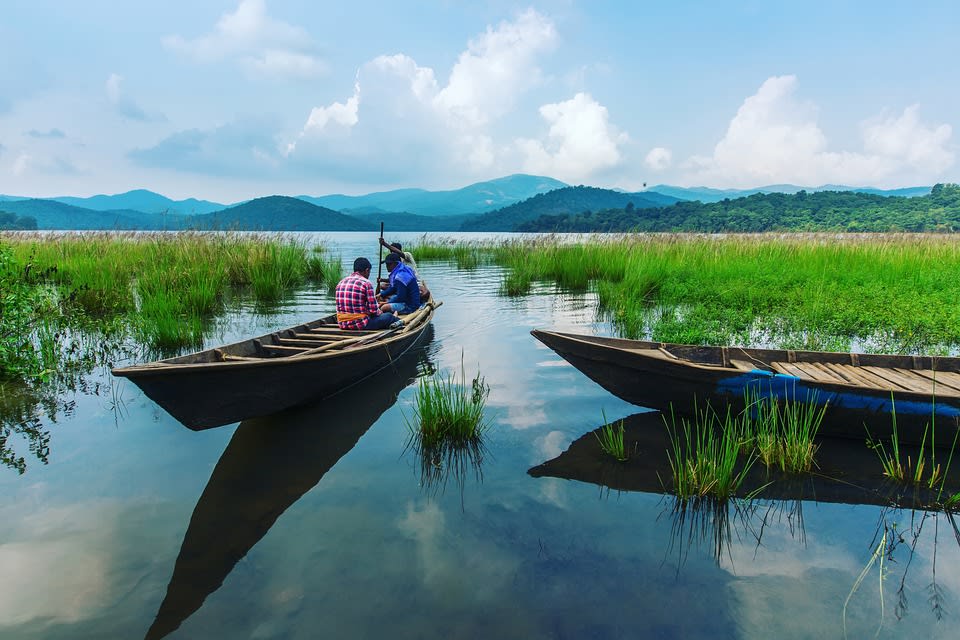 One of the nine districts of Andhra Pradesh state, famous for its Jain monuments and Buddhist remnants. It is the home to the famous Srikurmam Temple, the only temple in the world where Lord Vishnu resides in the form of a tortoise. Buddhist shrines and monasteries are available inside the city. Top places to visit include Arasavalli, Kaviti, Baruva, Kalingapatnam, Srikurmam.
Flying to Srikakulam: Visakhapatnam International Airport (120 km away) offers international flights from Singapore, Colombo, Kuala Lumpur, Dubai and domestic flights from Bangalore, Kolkata, Mumbai, New Delhi, Vijayawada, Coimbatore, Ahmedabad, Bhubaneswar, Hyderabad, Chennai
Driving to Srikakulam:
Read about our cars available for hire in Srikakulam. Learn about our drivers serving the Srikakulam area.