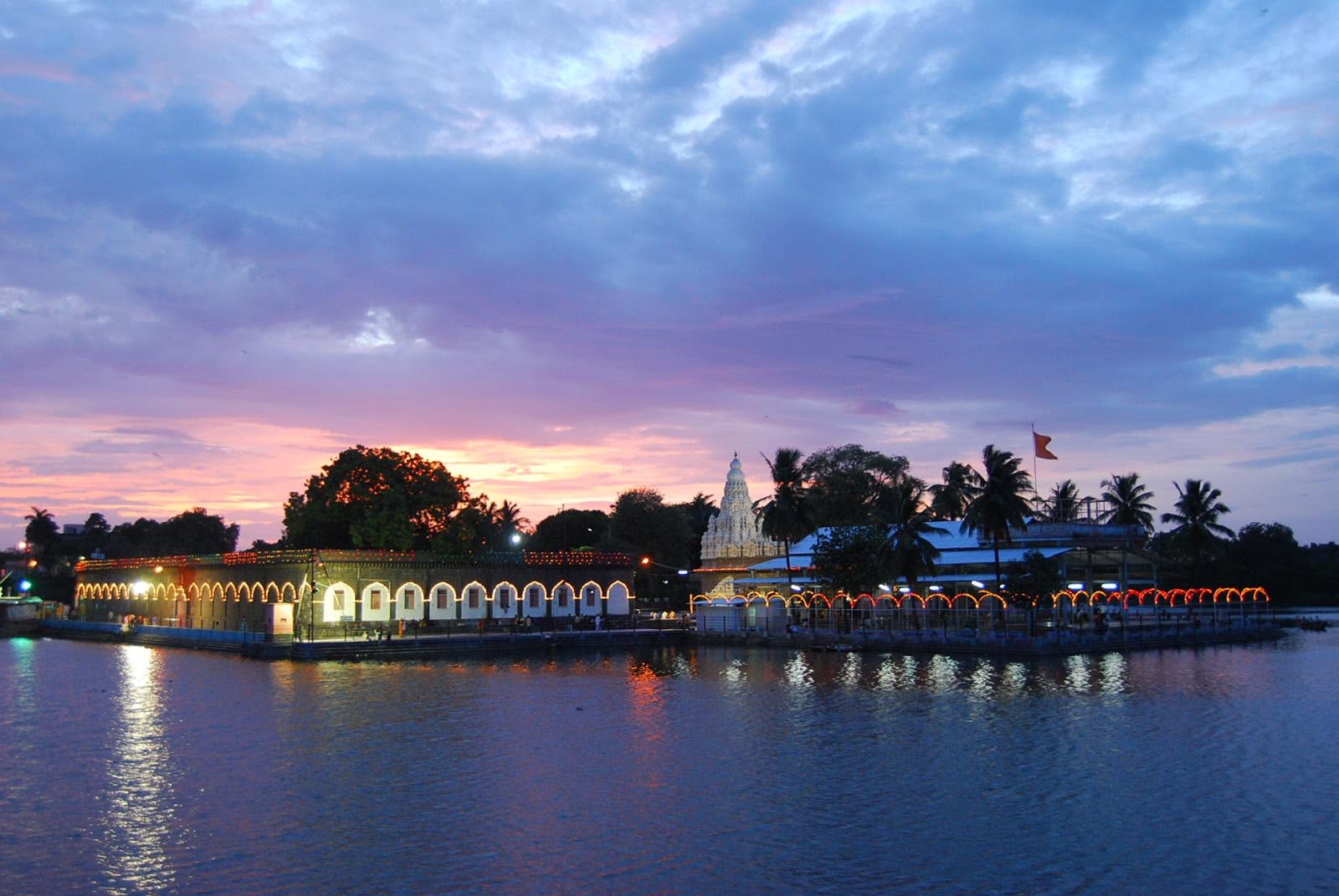 The historical city, ruled by the Chalukyas, the Yadavas, the Andhrabhratyas, the Rashtrkutas and the Bahamanis. It is one of the famous Jain religious centres in Maharashtra. It is believed that the city got its name from Sola and pur which means sixteen villages. Akkalkot Swami Samarth Maharaj Temple, ri Siddeshwar Temple, Bhuikot Fort and Rukmini Temple are some of the popular tourist attractions.
Flying to Solapur: Shri Guru Gobind Singh Ji Airport (259 km away) It provides domestic flights to Amritsar, Chandigarh, Delhi, Hyderabad and Mumbai.
Driving to Solapur:
Read about our cars available for hire in Solapur. Learn about our drivers serving the Solapur area.