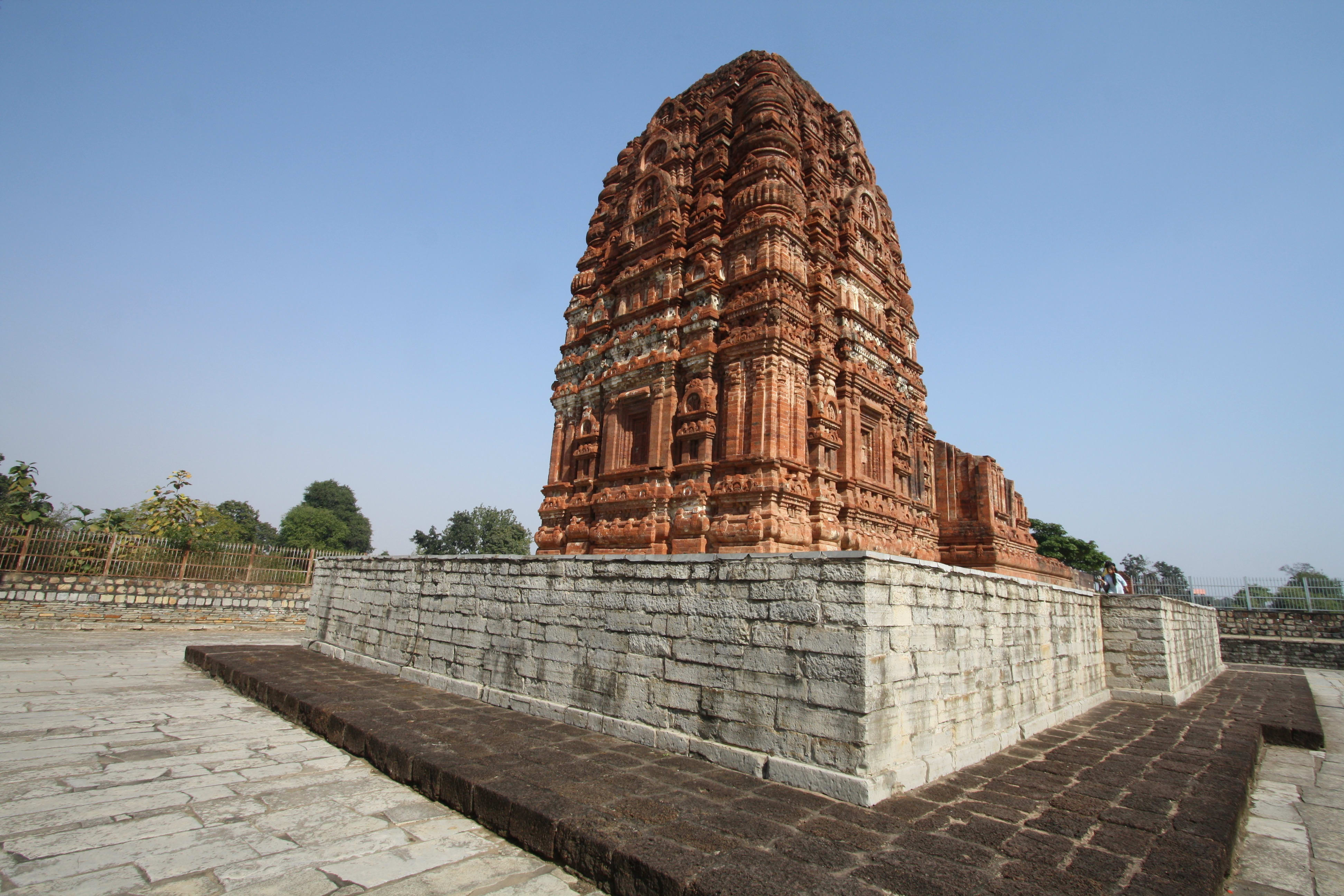 The small village is known for its rich history, located in Mahasamund district of Chhattisgarh state. It was the capital of Panduvanshi dynasty in ancient times. It is one of the famous pilgrimage sites for Hinduism, Buddhism and Jainism. The temples of ramayana times are still famous in the city. Laxman Temple, Surang Tila, Sirpur Temple, Gandheshwar Temple are popular tourist attractions.
Flying to Sirpur: Swami Vivekananda Airport (75.2 km away) offers direct flight to Delhi, Mumbai, Nagpur, Bhopal, Hyderabad, Jaipur, Kolkata, Ranchi, Patna
Driving to Sirpur:
Read about our cars available for hire in Sirpur. Learn about our drivers serving the Sirpur area.