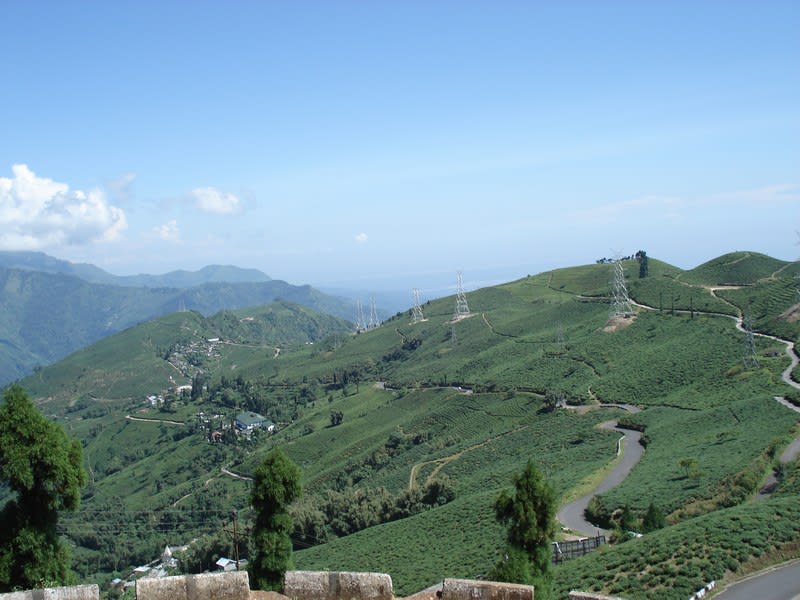 Singtam is a town of East-Indian state called Sikkim. It has a very small population of 5,868. The people here speak several languages like Bhutia. Gurung, Limbu, Lepcha, Nepali, Newari, Rai, Sherpa, Sunwar and Tamang. The town is very well connected with other areas of Sikkim. Some of the top sights to visit here are Dzongu Valley, Bermiok Monastery, Tendong, Rose Garden and Kitam Bird Sanctuary. The city is also well known for its Government Fruit Preservation Factory.
Flying to Singtam: Bagdogra Airport (92.3 km away) is nearby airport to Singtam. It offers international flights from Bhutan and Bangkok and domestic flights from Amritsar, Banglore, Chandigarh, Chennai, Delhi, Jaipur, Lucknow, Mumbai and Surat.
Driving to Singtam:
Read about our cars available for hire in Singtam. Learn about our drivers serving the Singtam area.