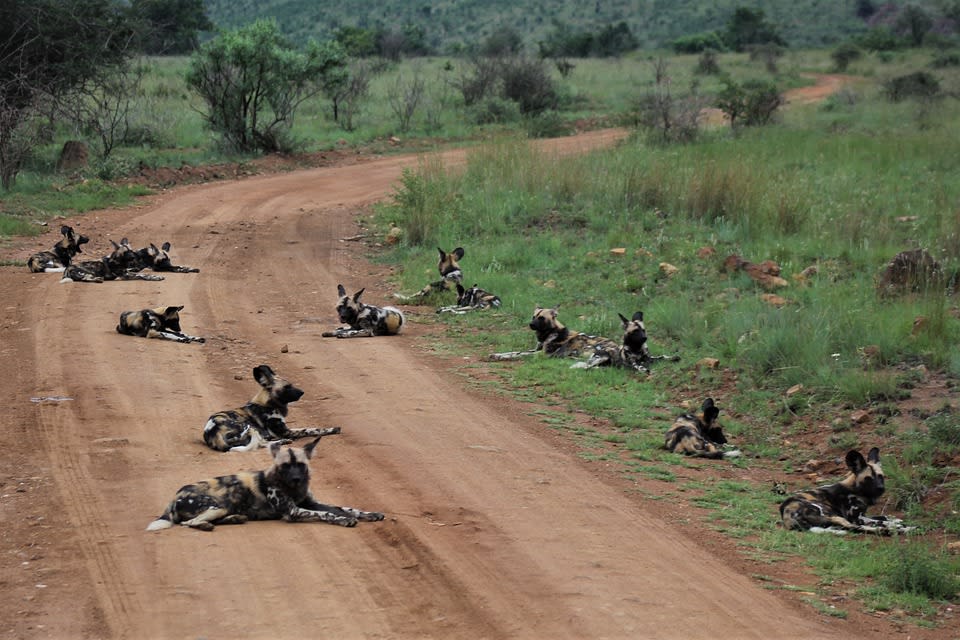 Sindkhed Raja is a city in Maharashtra, India. It lies in the district of Buldhana. The area has a population of 16,434 and the official language is Marathi. Sindhkhed got its name from its founder, King Sindhurama who had set up the city after discovering it. Some people also believe that Sindkhed is the corrupted form of Siddha Kshetra, another name of the city. Jijau Shrushti and Jijau Palace are the two most important and famous tourist attractions here. Botha Forest, Gomukh Temple, Anand Sager are some other places of interest.
Flying to Sindkhed Raja: Aurangabad Airport (82.6 km away) is the closest airport to Sindkhed Raja. It offers domestic flights from New Delhi, Kolkata, Mumbai, Hyderabad, Ahmedabad, Bangalore
Driving to Sindkhed Raja:
Read about our cars available for hire in Sinkhed Raja. Learn about our drivers serving the Sindkhed Raja area.