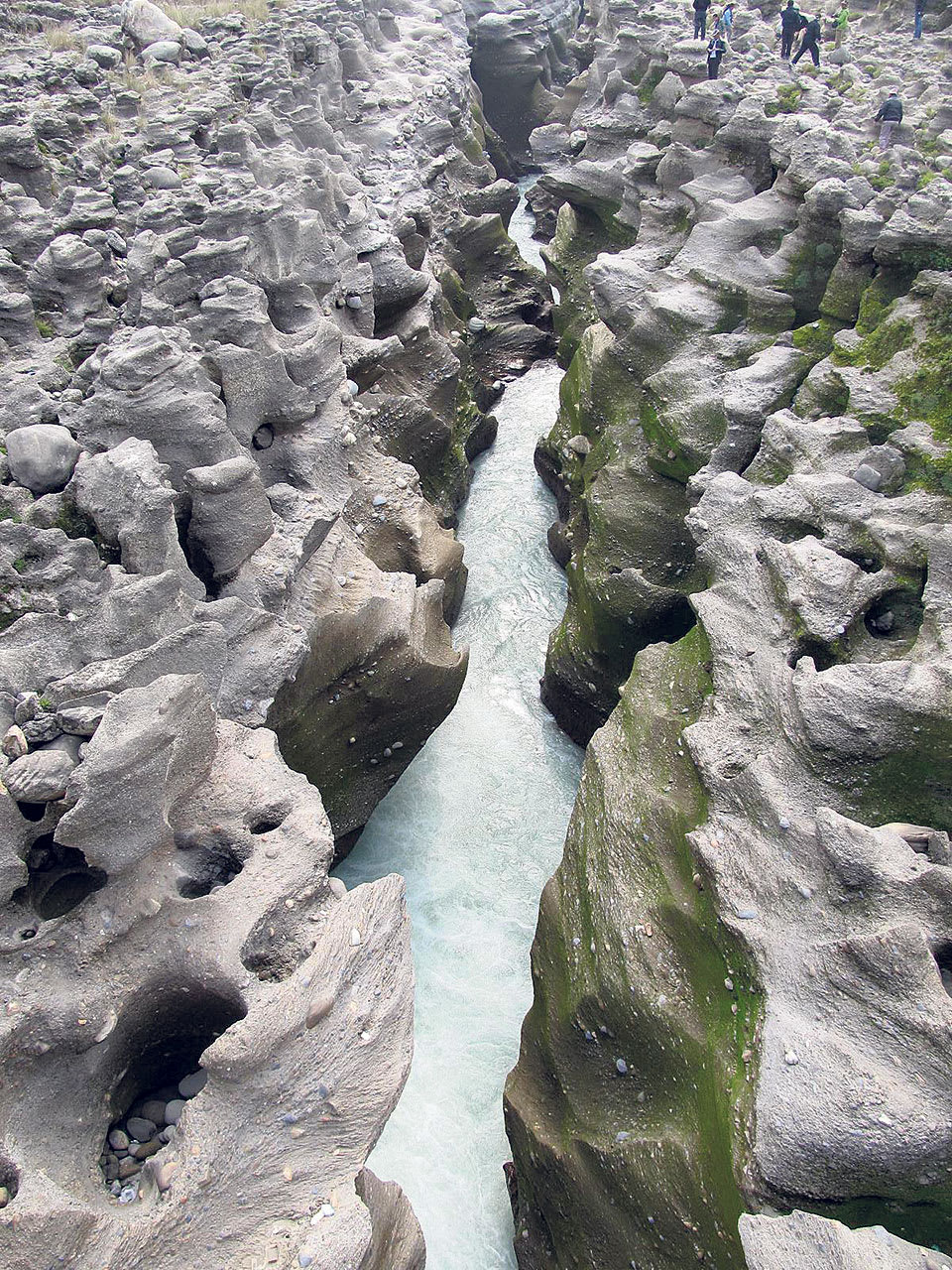 The municipality is located in the Tanahu district in Nepal. It is well known for its religious value. It is the home to several Hindu temples dedicated to Hindu's god and goddesses, also it houses mosques and churches. The Rock garden of Shukla Gandaki is famous among tourists to have some relax out of the hustle and bustle of cities.
Flying to Shuklagandaki: Pokhara Airport (26.6 km away) is the closest airport to Shuklagandaki. It offers flights to domestic regions like Bhairahawa, Bharatpur, Biratnagar, Jomsom and Kathmandu.
Driving to Shuklagandaki:
Read about our cars available for hire in Shuklagandaki. Learn about our drivers serving the Shuklagandaki area.