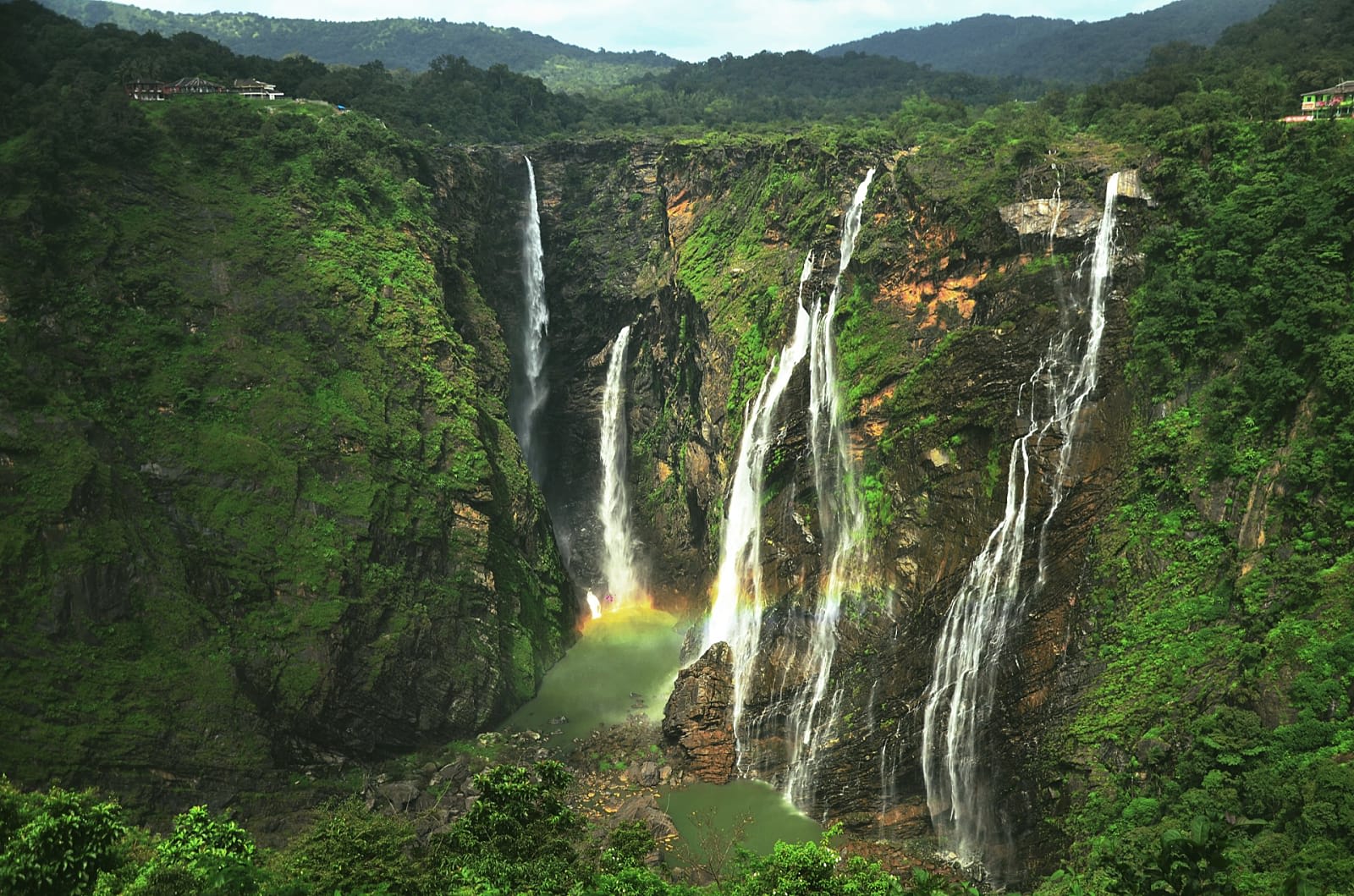 The  beautiful city  surrounded by green paddy fields and coconut groves. Waterfalls, Wildlife sanctuaries,  monuments make it a  perfect tourist destination. The word Shimoga has been derived from a term Shiva-Mukha that means the "Face of Shiva". The place was ruled by various Indian dynasties including Chalukyas, Kadambas, Gangas, Hoysala, Rashtrakutas, Keladi Nayakas and the Mysore Maharajas. The rich culture, tradition and festivals of Shimoga attracts a lot of tourists worldwide.  Dasara is the most celebrated festival in Shimoga, during which the entire city is marvelously decorated with flowers and lights.
Flying to Shimoga: Shivamogga Airport (12.7 km away) offers domestic flights to Indore, Lucknow, Delhi, Hyderabad,
Driving to Shimoga:
Read about our cars available for hire in Shimoga. Learn about our drivers serving the Shimoga area.