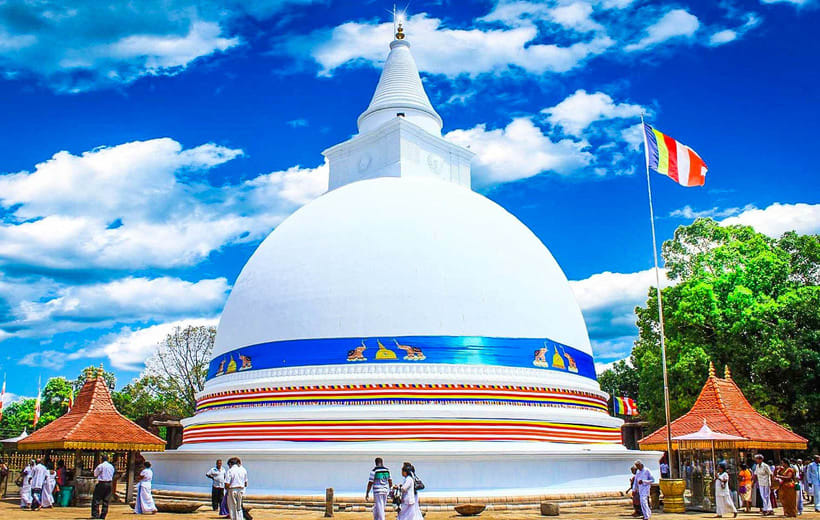 Seruwawila is a small hamlet situated in the North-Easter part of Sri Lanka. Seruwawila is known for Seruwawila Rajamaha Viharaya which is a Buddhist Temple. It is an ancient and very important temple as it houses the forehead bone of Lord Buddha. Since its establishment, this temple has been of great importance and is visited by a large number of devotees. This place lies close to the Ullackalie Lagoon which is a heavenly destination and a must-visit.
Flying to Seruwawila: Sigiriya Airport (109.4 km away) is the nearest airport to Seruwawila. It offers flight to regions like Colombo, Mattala and Trincomalee,  Bandaranaike.
Driving to Seruwawila:
Read about our cars available for hire in Seruwawila. Learn about our drivers serving the Seruwawila area.