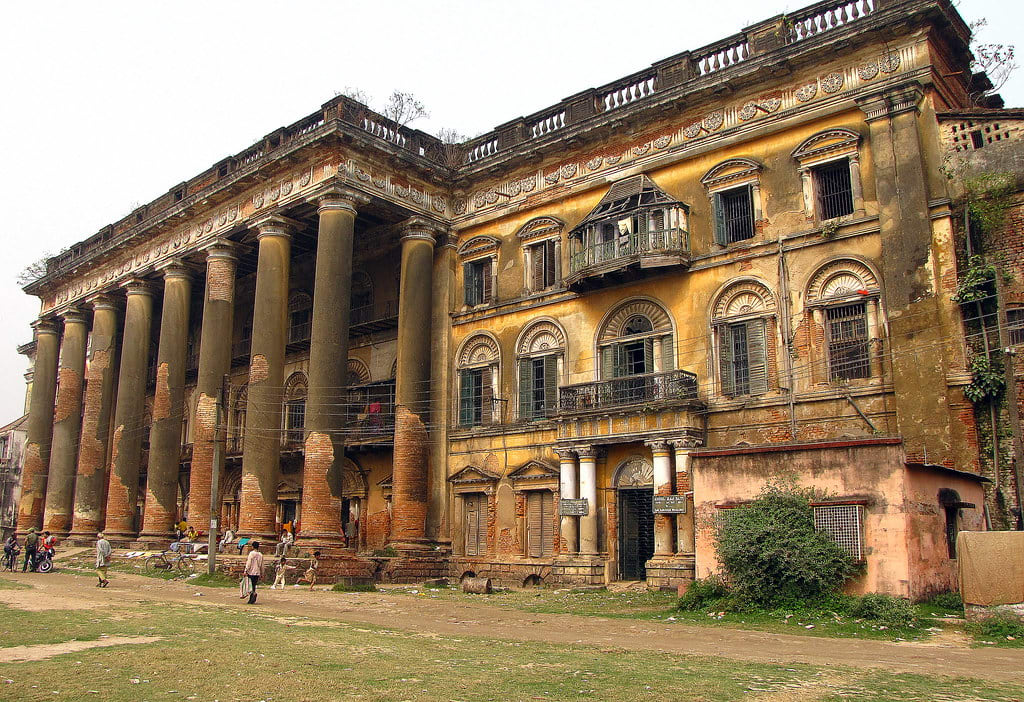 Serampore is located in Hooghly district of West Bengal. The name Srirampur originated from Seetarampore as the city has famous Ram Seeta Temples. Serampore was a Danish colony, later it became Fedrcik Nagar after the name of King Fedrick. Radhaballav Jiu Temple, Jagannatha Temple, Mahesh Rath Yatra, Serampore Rajbari, and Danish Cemetery are top attractions in Serampore.
Flying to Serampore: Netaji Subhash Chandra Bose International Airport ( km away) is the closest airport. It offers domestic flights to Ahmedabad, Bangalore, Chennai, Delhi, Indore, Jaipur, Kochi, Lucknow, Mumbai and Varanasi and international flights to Bangkok, Dhaka, Dubai, Hong Kong and Kuala Lumpur.
Driving to Serampore:
Read about our cars available for hire in Serampore. Learn about our drivers serving the Serampore area.