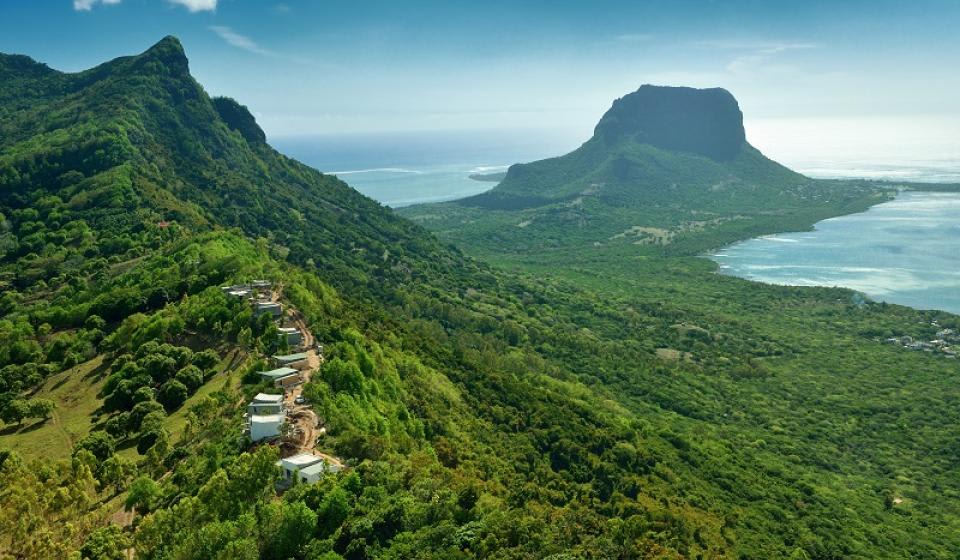 Sebastopol is a small settlement in the eastern part of Mauritius. It lies in the Flacq District of the island country. The football ground present in the south of the area is quite famous. Other places of interest include the Sebastopol mosque which is known for its amazing blend of ancestral and new architecture and the Kali Mata Temple.
Flying to Sebastopol: Sir Seewoosagur Ramgoolam International Airport is the airport serving the island of Mauritius. It lies at a distance of 48.4 km from Sebastopol. The airport offers international flights to Antananarivo, Bengaluru, Cape Town, Delhi, Dubai, Hong Kong, Istanbul, Johannesburg, Kuala Lumpur, London, Mahe, Mumbai, Paris, Shanghai and Zurich.
Driving to Sebastopol:
Read about our cars available for hire in Sebastopol. Learn about our drivers serving the Sebastopol area.