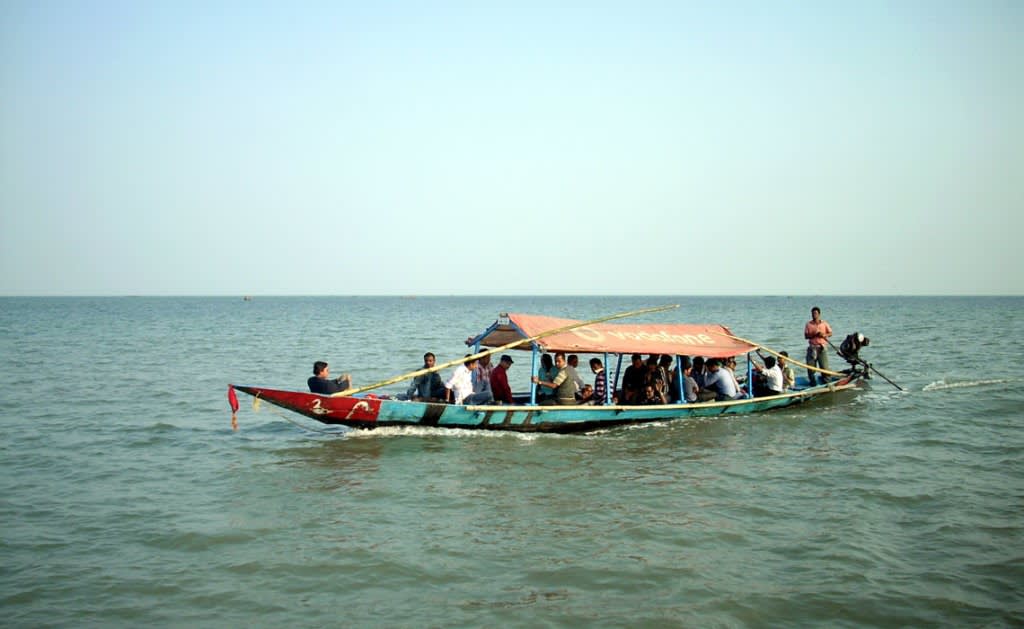 Famous for its Dolphin watching, Satapada is located in Puri district of Odisha. The name Satapada has been derived from the combination of two words sata means "seven" and pada means "village". The Chilka lake in Satapada offers a wide range of opportunities of Dolphin watching, canoeing, kayaking and boating.
Flying to Satapada: Bhubaneswar airport or Biju Patnaik International Airport( 168 km away) is nearby airport to Satapada offers domestic flights to Bangalore, Chennai, Delhi, Hyderabad, Kolkata, Mumbai, Ranchi, Varanasi and international flight to Kuala-Lumpur.
Driving to Satapada:
Read about our cars available for hire in Satapada. Learn about our drivers serving the Satapada area.