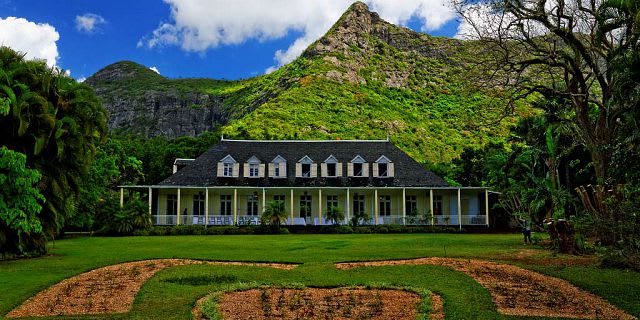 Saint Aubin town is located in the Savanne district, on the southern coast of Mauritius. It is the home to famous St. Aubin House, an old colonial sugar plantation estate. It was built in the 1,800's and used by managers for residential purposes. The estate no longer produces sugar but it contains a nursery growing flowers and vanilla. La Vanille National Park is located near Saint Aubin famous for its wildlife. The park has the largest group of captive-bred giant Aldabra tortoises in the world.
Flying to Saint Aubin: Sir Seewoosagur Ramgoolam International Airport is the airport serving the island of Mauritius. It lies at a distance of 21.2 km from Saint Aubin. The airport offers international flights to Antananarivo, Bengaluru, Cape Town, Delhi, Dubai, Hong Kong, Istanbul, Johannesburg, Kuala Lumpur, London, Mahe, Mumbai, Paris, Shanghai and Zurich.
Driving to Saint Aubin:
Read about our cars available for hire in Saint Aubin. Learn about our drivers serving the Saint Aubin area.