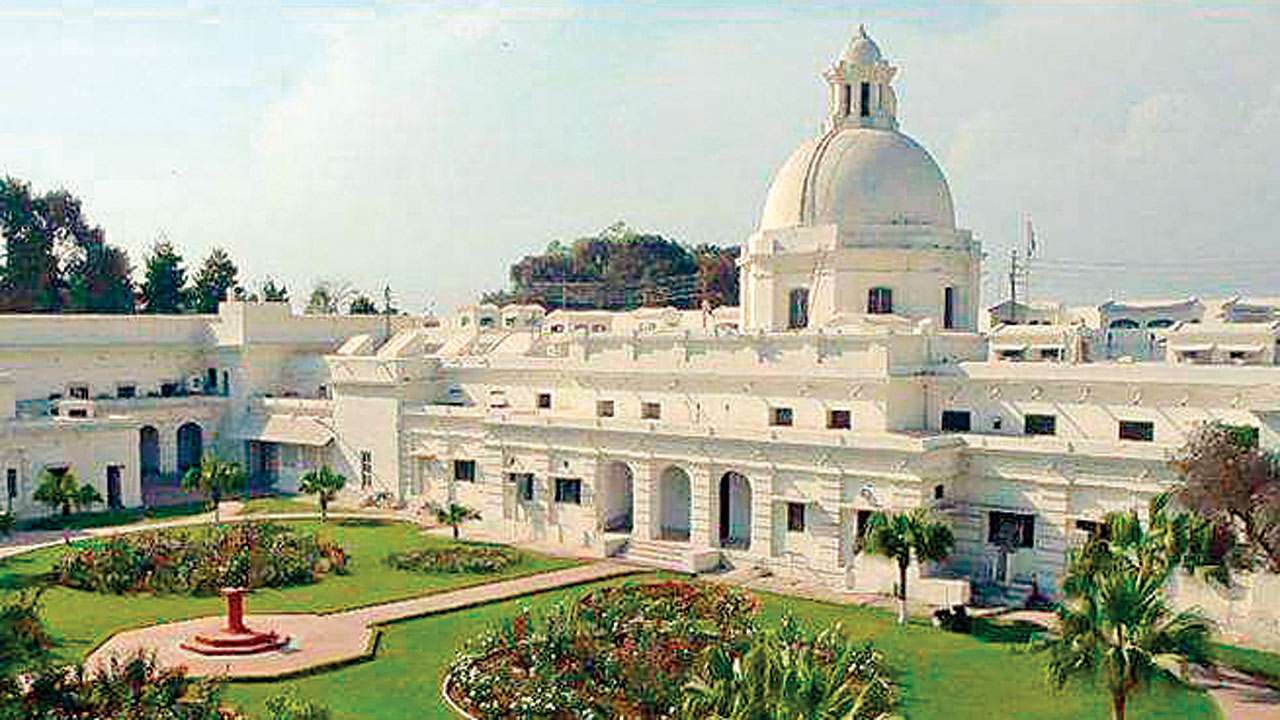 The small town has a vibrant business, educational hub and famous tourist attraction. The city is situated on the bank of Ganga river and founded by Proby Cautley in 1842. Roorkee is home to Asia's first engineering college Indian Institute of Technology Roorkee, formerly known as Thomson College of Civil Engineering. Rorkee is also known for the Roorkee Cantonment, one of the country's oldest military establishments and the headquarters of Bengal Engineer Group since 1853. The Crystal World,  famous amusement park is the perfect place in Roorkee to spend some time with family and friends to enjoy in artificial lakes and pools
Flying to Roorkee: Jolly Grant Airport, Dehradun (69.5 km away) is nearby airport to Roorkee offers domestic flights from New Delhi, Mumbai, Jammu, Banglore, Hyderabad, Patna, Lucknow, Raipur, Cochin.
Driving to Roorkee:
Read about our cars available for hire in Roorkee. Learn about our drivers serving the Roorkee area.