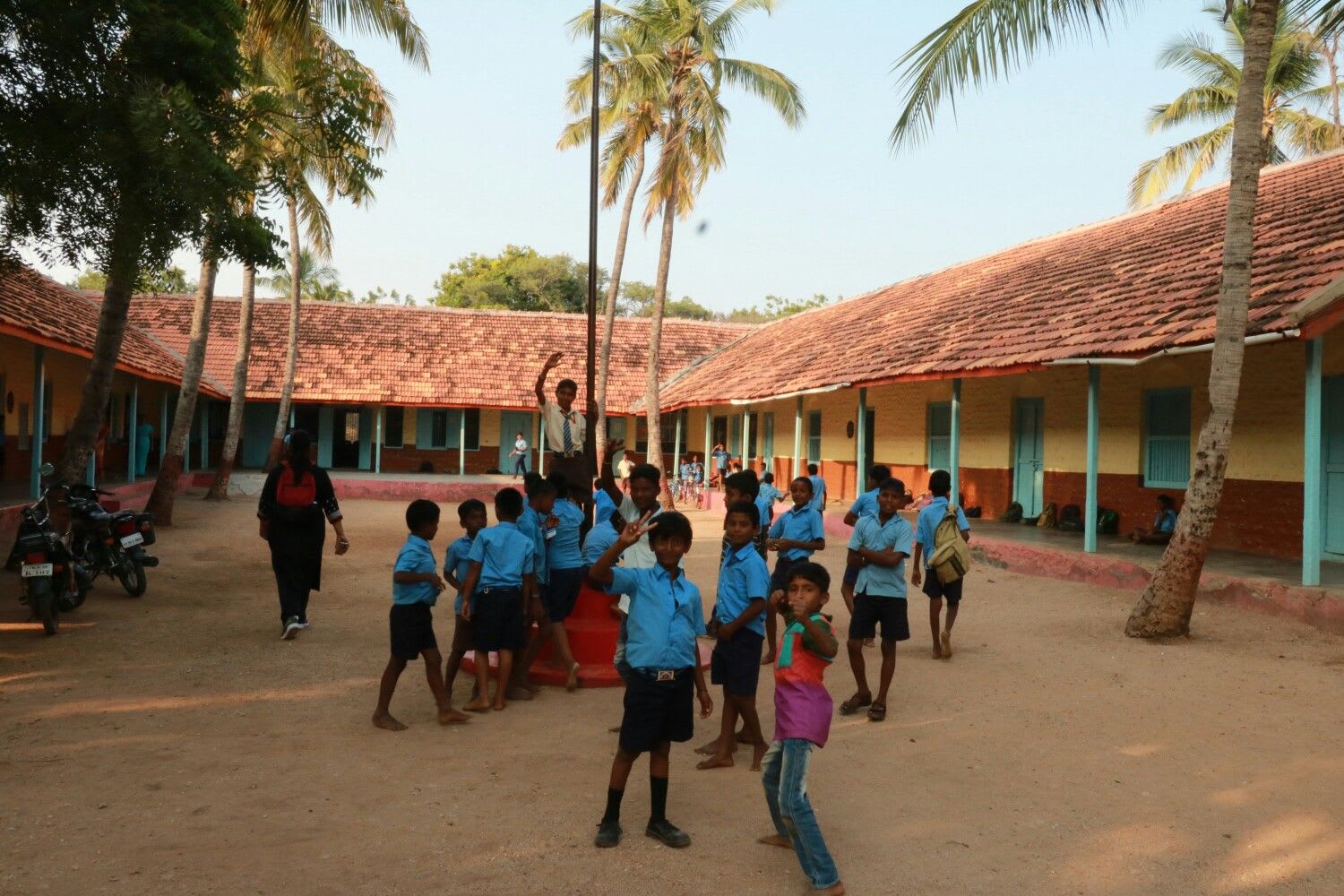 One of the cities known for its historical times is located in Gadag district of Karnataka. Formerly the city was named as 'Dronapur', as the city was founded by Dronacharya, the famous priest. Some of the famous temples in Rona are believed to be built by Dronacharya. Itagi Bhimambika Temple and Sudi town are the most attractive tourist destinations.
Flying to Rona: Hubli Airport(88 km away) is nearby airport to RonaThe airport provides flights to domestic regions like Hyderabad, Kannur, Kochi, Goa, Bangalore, Mumbai and Tirupati.
Driving to Rona:
Read about our cars available for hire in Rona. Learn about our drivers serving the Rona area.