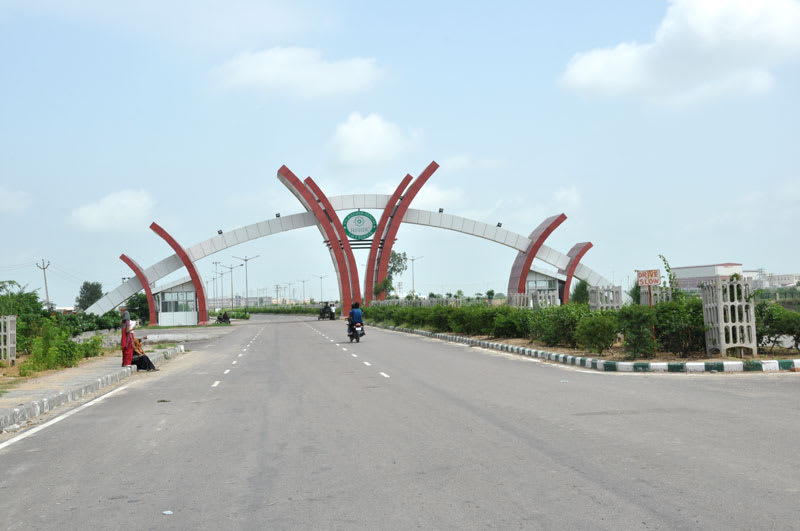 Formerly it was named as Rohtasgarh and derives its name from the Roherra (Tacoma undulate) tree called Rohitaka in Sanskrit. It is famous for its history of Medieval times and British. Meham is a small town in Rohtak, famous for its archaeological sites, The famous Asthal Bohar, shelter to Guru Gorakh Nath, Bhindawas Lake and Tilyar Lake surrounded by water shrubs and forests are some of the most visited places in Rohtak.
Flying to Rohtak: Indira Gandhi International Airport (93 km away) is the nearest airport to Noida. The airport is located in Palam, Delhi and is a major international aviation centre. It offers domestic flights to Ahmedabad, Amritsar, Aurangabad, Bangalore, Bhopal, Bhubaneswar, Chennai, Gaya, Goa, Hyderabad, Imphal, Jaipur, Jammu, Jodhpur, Mumbai, Patna, Ranchi, Varanasi and Visakhapatnam and international flights to Abu-Dhabi, Beijing, Dubai, Hong Kong, Kuwait, Kabul, Moscow, Rome,  Tokyo, Toronto and Washington.
Driving to Rohtak:
Read about our cars available for hire in Rohtak. Learn about our drivers serving the Rohtak area.