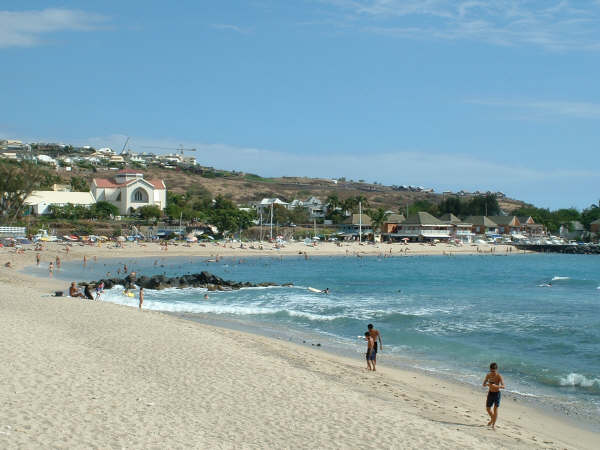 The village Roches Noires is situated on the beautiful island of Mauritius. Roches Noires lies in the North-Eastern part of the country in the Riviere du Rempart District. The famous tourist attractions here are Pointe de Roches Noires (Beach), La Cave Madame, Roche Noire Lava Tubes (National reserve), Chapelle Notre-Dame-de-l' Assomption, Bassin Lave, Poste Lafayette Beach View and Sree Ganesha Ganga maah Shanti Nilayam.
Flying to Roches Noires: Sir Seewoosagur Ramgoolam International Airport is the airport serving the island of Mauritius. It lies at a distance of 63.4 km from Roches Noire. The airport offers international flights to Antananarivo, Bengaluru, Cape Town, Delhi, Dubai, Hong Kong, Istanbul, Johannesburg, Kuala Lumpur, London, Mahe, Mumbai, Paris, Shanghai and Zurich.
Driving to Roches Noires:
Read about our cars available for hire in Roches Noires. Learn about our drivers serving the Roches Noires area.