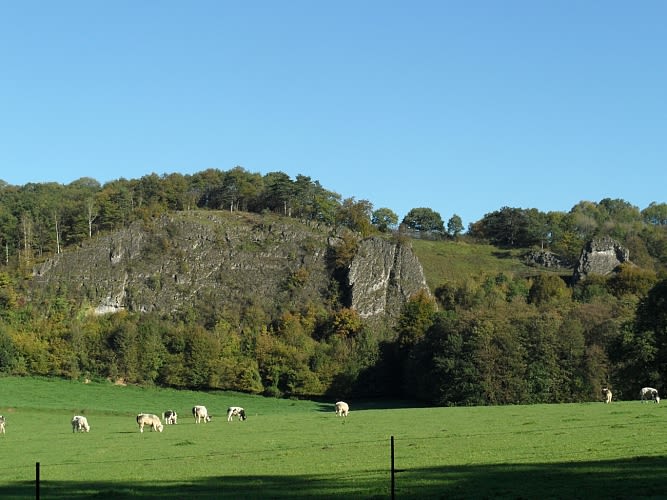 The village is located in Rivière du Rempart district of Mauritius. It is the home to famous Pointe de Roches Noires beach also known as La mer Milles. It is surrounded by Volcanic rocks and palm trees. Tourists enjoy the occasional large waves and tasty cuisines. Le Comptoir, Coast Bistro and Beach Bar, Cyan are some of the famous hotels to dine, drink and feast.
Flying to Roches Noires: Sir Seewoosagur Ramgoolam International Airport is the airport serving the island of Mauritius. It lies at a distance of 63.4 km from Roches Noires. The airport offers international flights to Antananarivo, Bengaluru, Cape Town, Delhi, Dubai, Hong Kong, Istanbul, Johannesburg, Kuala Lumpur, London, Mahe, Mumbai, Paris, Shanghai and Zurich.
Driving to Roches Noires:
Read about our cars available for hire in Roches Noires. Learn about our drivers serving the Roches Noires area.