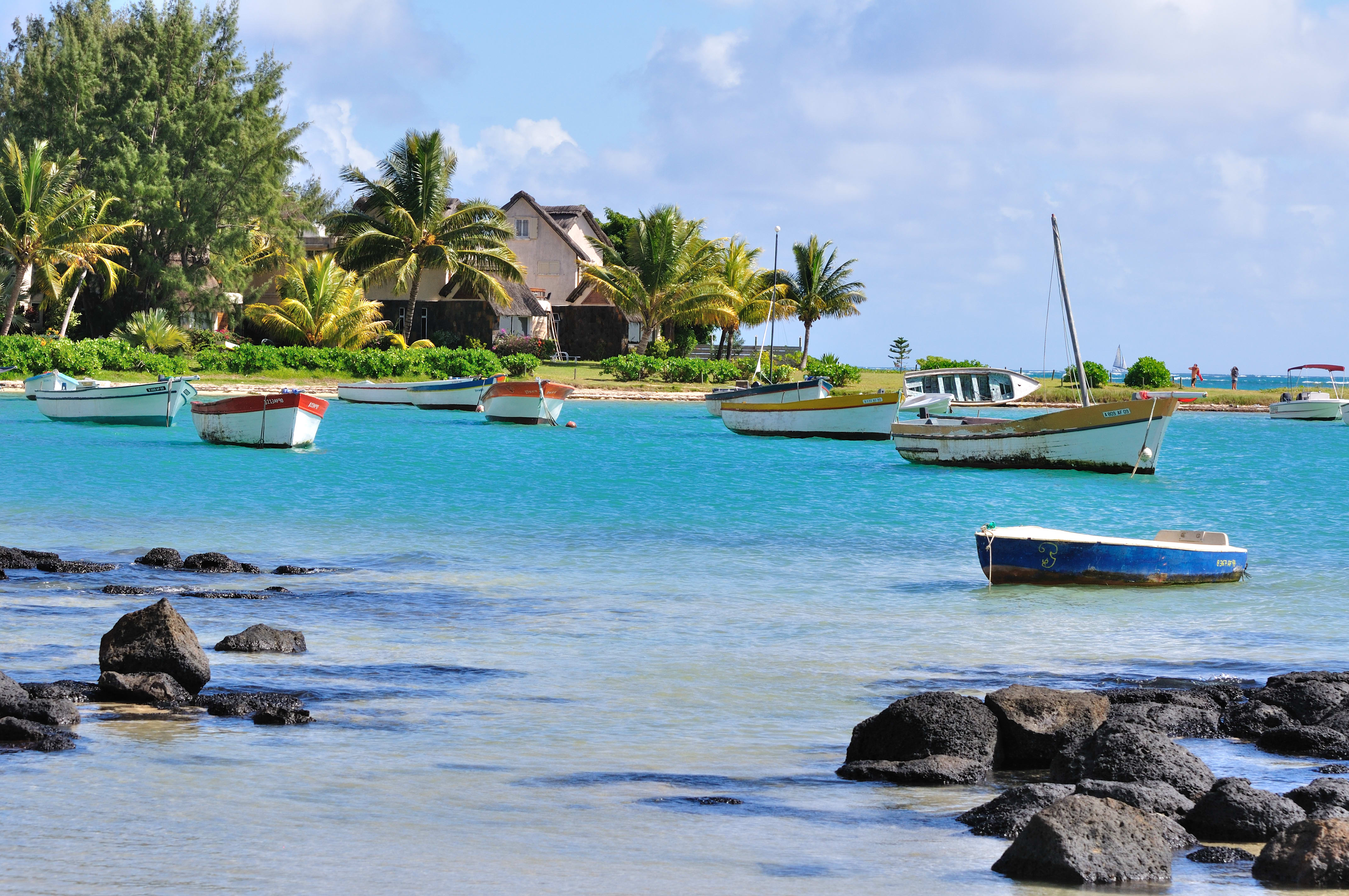 Riviere du Rempart is the sixth most populous district in the island of Mauritius. It lies in the north-east region of the country. The district is further divided into many separate regions, it being the administrator of all. There are many places of interest in the entire district like Chapelle Saint Nathanael, Pointe Lascars Ganesha Temple, Pointe des Lascars Hindu Spiritual Park, Riverside Shopping Centre and Durga Temple.
Flying to Riviere du Rempart: Sir Seewoosagur Ramgoolam International Airport is the airport serving the island of Mauritius. It lies at a distance of 72.8 km from Riviere du Rempart. The airport offers international flights to Antananarivo, Bengaluru, Cape Town, Delhi, Dubai, Hong Kong, Istanbul, Johannesburg, Kuala Lumpur, London, Mahe, Mumbai, Paris, Shanghai and Zurich.
Driving to Riviere du Rempart:
Read about our cars available for hire in Riviere du Rempart. Learn about our drivers serving the Riviere du Rempart area.