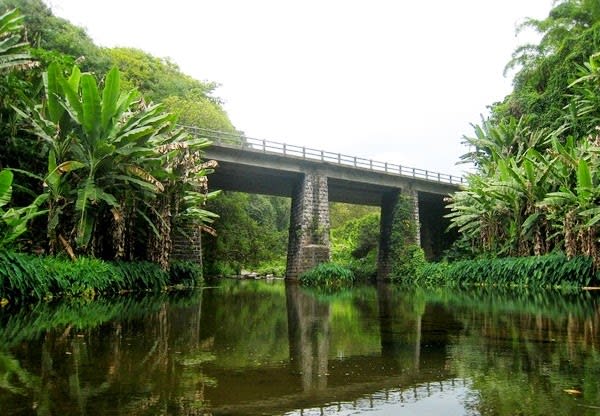 Riviere des Anguilles is a small locale in southern Mauritius. The locality is named after the River Anguilles which flows through the region. Riviere des Anguilles has a population of 10,000 and it is situated in Savanne district of the country. The well-known places of interest include Bassin Pyrame, Kalimaye Hindu Temple, La Vanille Nature Park, Tyack Vishnu Mandhir, Musjid-E-Islam, Seventh Day Adventist Church and Sookedo Bissoondoyal Memorial Museum.
Flying to Riviere des Anguilles: Sir Seewoosagur Ramgoolam International Airport is the airport serving the island of Mauritius. It lies at a distance of 20 km from Riviere des Anguilles. The airport offers international flights to Antananarivo, Bengaluru, Cape Town, Delhi, Dubai, Hong Kong, Istanbul, Johannesburg, Kuala Lumpur, London, Mahe, Mumbai, Paris, Shanghai and Zurich.
Driving to Riviere des Anguilles:
Read about our cars available for hire in Riviere des Anguilles. Learn about our drivers serving the Riviere des Anguilles area.