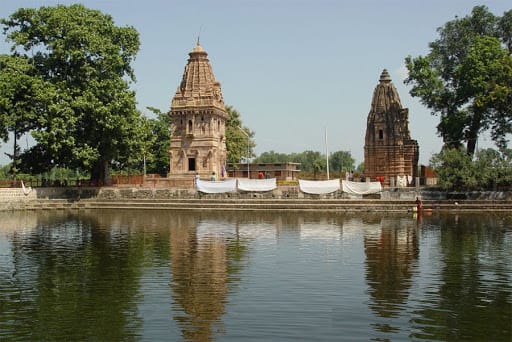 Also named as Ratnapura, is a town located in Bilaspur district in the Indian state of Chhattisgarh. It is the home to the famous Mahamaya devi temple, goddess Mahamaya also known as Kosaleswari, as she was presiding deity of Chattisgarh. Other tourist attractions include Budha Mahadev temple and Ram Tekri temple.
Flying to Ratanpur: Gaya Airport (576 km away) offers international flights from Colombo, Bangkok, Singapore and Paro (Bhutan) and domestic flights from Varanasi, Kolkata and Delhi.
Driving to Ratanpur:
Read about our cars available for hire in Ratanpur. Learn about our drivers serving the Ratanpur area.