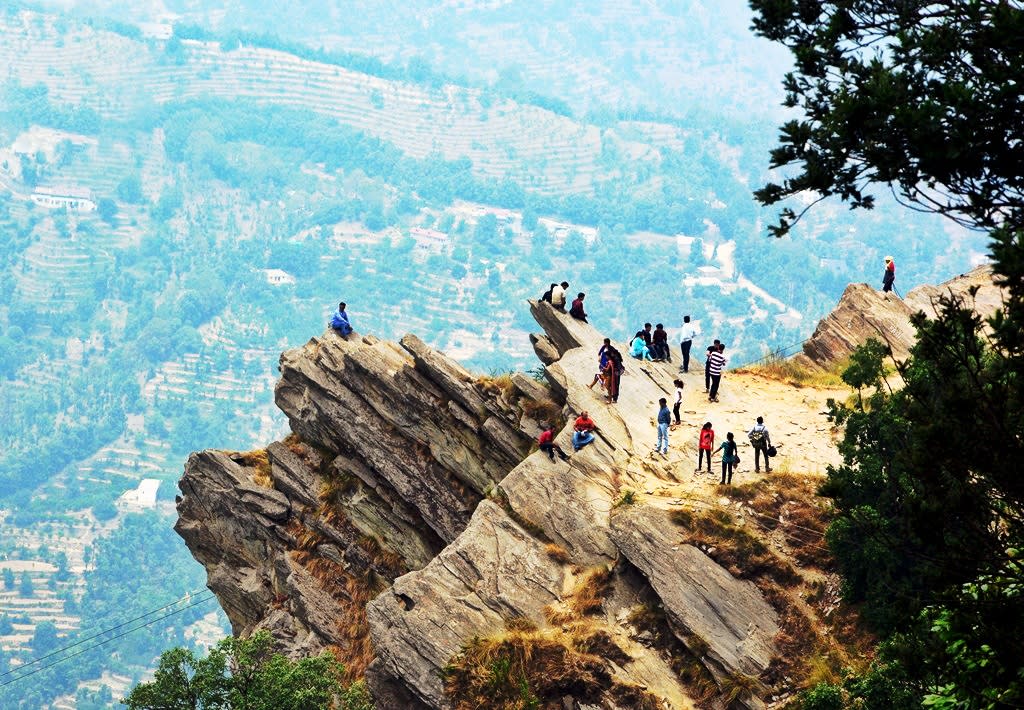 This small town located in the city of Nainital is named after a British commissioner who established it. In ancient times it was the capital of Northern Panchala of Mahabharata and was named as Ahichhatra. It houses one of the oldest national parks in India, the Jim Corbett National park which is one of the prominent reason for the foreign crowd in the region. The place is also known for legendary temples like Maa Sita Bani temple and Garjia Devi temple which attracts thousands of devotees for darshan (seeing goddess). Structured in the foothills of the Himalayas and on the shore of River Kosi, it indeed has a stunning geographical location.
Flying to Ramnagar: The nearest airport to Ramnagar is Pantnagar Airport (82 km away). This domestic airport services three airlines which offer flights to Delhi, Dehradun and Pithoragarh.
Driving to Ramnagar:
Read about our cars available for hire in Ramnagar. Learn about our drivers serving the Ramnagar area.