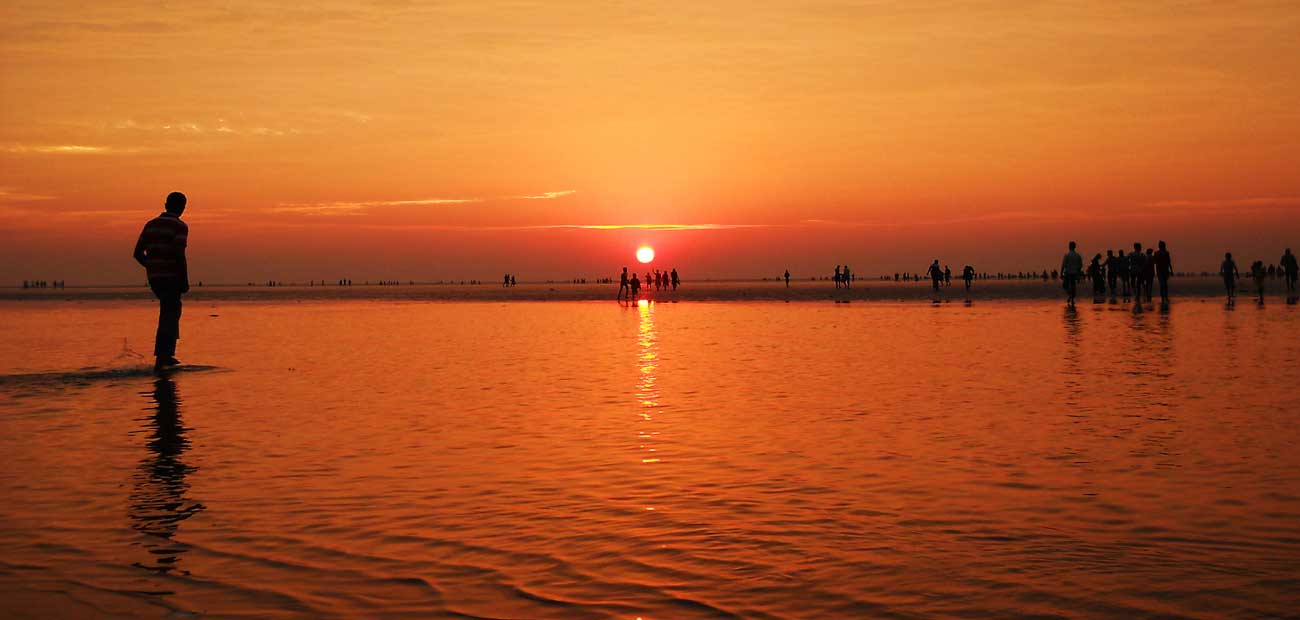 A small town located in Ganjam district of Orissa state. It is famous for its Chilka lake offering a shelter to a huge variety of birds and aquatic plants. The city has a famous and pristine island named Beacon island. Kalijai temple and Bhabaundeswar temple are some of the major tourists attractions in Rambha.
Flying to Rambha: Bhubaneshwar airport or Biju Patnaik International Airport (128 km away) is the nearest airport to Rambha. It offers domestic flights to Bangalore, Chennai, Delhi, Hyderabad, Kolkata, Mumbai, Ranchi, Varanasi and international flight to Kuala-Lumpur.
Driving to Rambha:
Read about our cars available for hire in Rambha. Learn about our drivers serving the Rambha area.