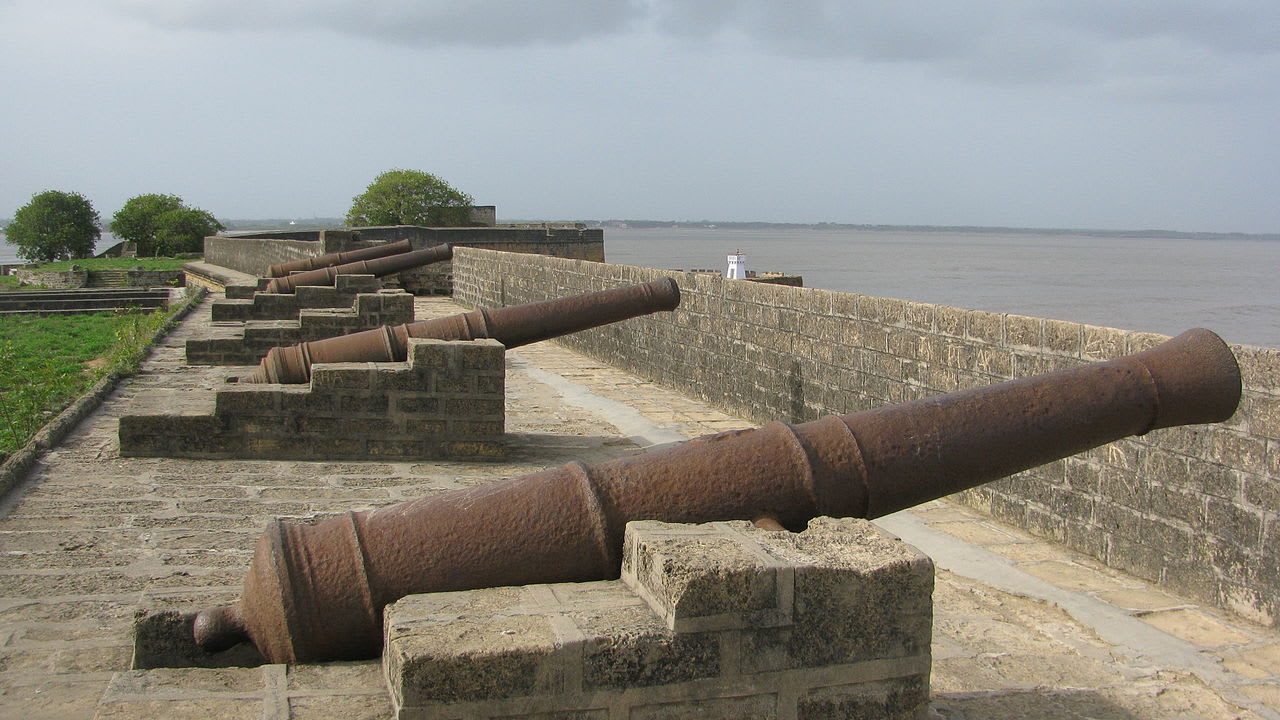 The town is located in Amreli district of Gujarat state. It is famous for its temples and tourist attractions. The place has its mythology of Mahabharat times, it is believed that in Kumbhnath Sukhnath temple, shivlinga of Shiva was made by Bhima and Yudhishthira. Diu is one of the famous place near Rajula with pristine beaches offers a wide range of opportunities for tourists to make their trip memorable and enjoyable.
Flying to Rajula: Diu Airport (78.2 km away) offers domestic flights from Mumbai.
Driving to Rajula:
Read about our cars available for hire in Rajula. Learn about our drivers serving the Rajula area.