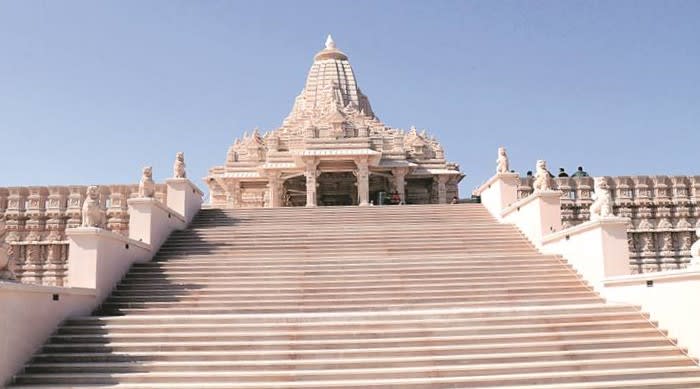 The fourth largest city of the state of Gujarat in terms of population as well as area. It is also known for its history of Thakorji Vibhaji, subehdar Masum Khan and Mahatma Gandhi times. It is the centre for social, cultural, commercial, educational, political and industrial activities. Rajkot is spread on both banks of Aji River which cuts through the city. It is the fastest developing city of the nation. Because of its large industrialization, it is famous for the production of jewellery and silk. The city was the home of Mahatma Gandhi as he spent his childhood in this city.
Flying to Rajkot: Rajkot Airport (2.5km away) offers international flights from Dubai, London, Singapore, Kathmandu(Nepal), Bangkok, Sydney, Melbourne and domestic flights from Mumbai, Delhi, Bengaluru, Ahmedabad, Kolkata, Patna, Goa, Hyderabad, Jaipur, Chennai.
Driving to Rajkot:
Read about our cars available for hire in Rajkot. Learn about our drivers serving the Rajkot area.