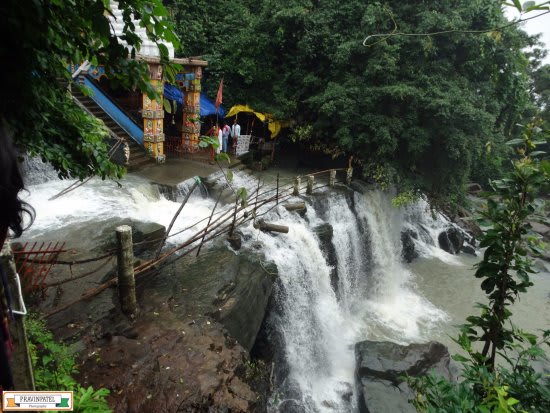 The capital city of Indian state Chhattisgarh, famous for its historical, wildlife and natural tourist attractions. It is one of the largest industrial centres of India, home to more than six steel plants. It is also known for its trekking at Gadiya Mountain. Popular tourists attractions in Raipur includes Ghatarani Waterfalls, Nandan Van Zoo & Safari, Purkhauti Muktangan, Swami Vivekanand Sarovar, Gandhi Udyan Park.
Flying to Raipur: Swami Vivekananda Airport (15 km away) offers direct flight to Delhi, Mumbai, Nagpur, Bhopal, Hyderabad, Jaipur, Kolkata, Ranchi, Patna
Driving to Raipur:
Read about our cars available for hire in Raipur. Learn about our drivers serving the Raipur area.