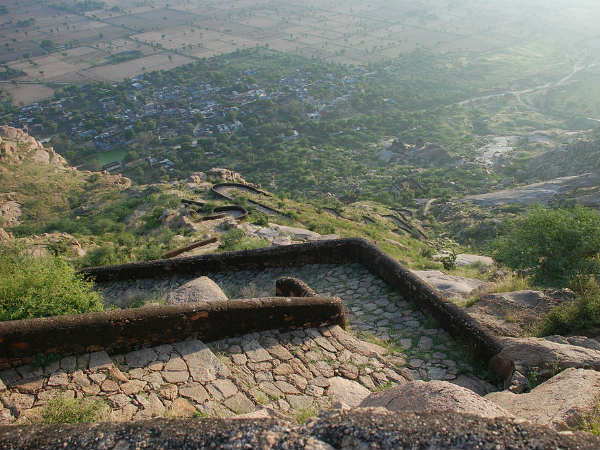 Raipur Rani is a small town in Haryana, India and falls under the district of Panchkula. The town is said to be founded by Rao Rai Singh in the year 1420. Rao Rai Singh came from Ajmer and had even built the Raipur Rani fort in the town. His successors ruled the area till independence. The total population of the town is 7,027 and the official language is Hindi. Raipur Rani. The scenic beauty of the area attracts tourists to this place. Morni Hill a popular picnic spot lies at a distance of 10 km from the main town.
Flying to Raipur Rani: Chandigarh International Airport (38 km away) is the nearest airport to Raipur Rani. It offers domestic flights to Ahmedabad, Bagdogra, Bangalore, Chennai Delhi, Goa, Guwahati, Jaipur and Lucknow and international flights to Dubai and Sharjah.
Driving to Raipur Rani:
Read about our cars available for hire in Raipur Rani. Learn about our drivers serving the Raipur Rani area.