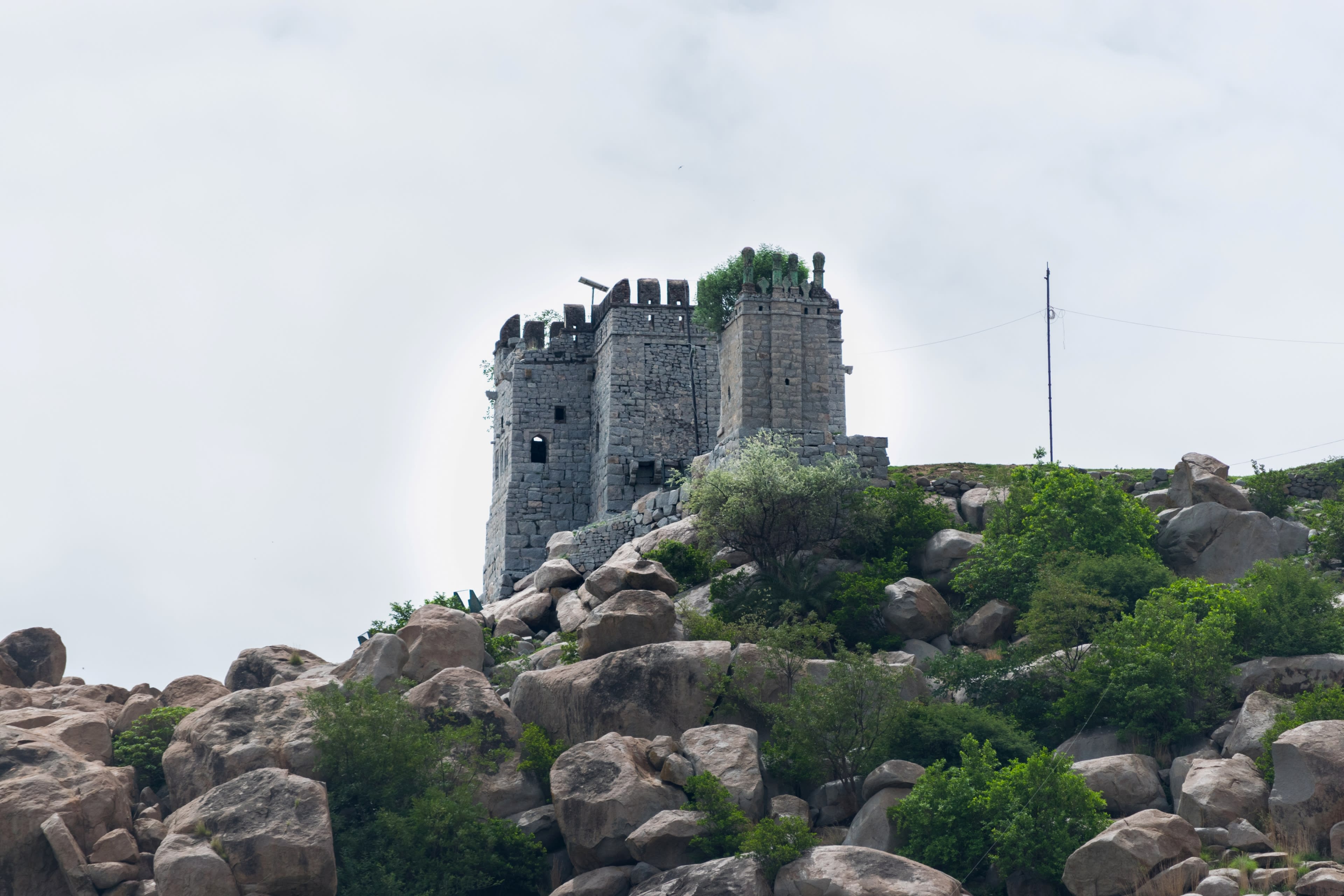 Formerly named as Raichore, is one of the famous districts in Karnataka state. The city was ruled by Nizams, Sultans and Shahi's and famous for its one of the historical places named Raichur Fort. The fort was built by Kakatiya king Rudra in 1284. The city has its own dress culture and tradition. Shripad Shrivallabha Dattatreya Devastan, Narada Temple, Sri Venkateswara Temple are some of the major attractions in Raichur.
Flying to Raichur: Rajiv Gandhi international Airport (195 km away) is the nearest airport to Raichur. It provides domestic flights to Ahmedabad, Bengaluru, Bhopal, Chennai, Coimbatore, Delhi, Goa, Indore, Jaipur, Mumbai, Ranchi and Visakhapatnam and international flights to Dubai, Doha, Kuala Lumpur, Muscat and Sharjah.
Driving to Raichur:
Read about our cars available for hire in Raichur. Learn about our drivers serving the Raichur area.