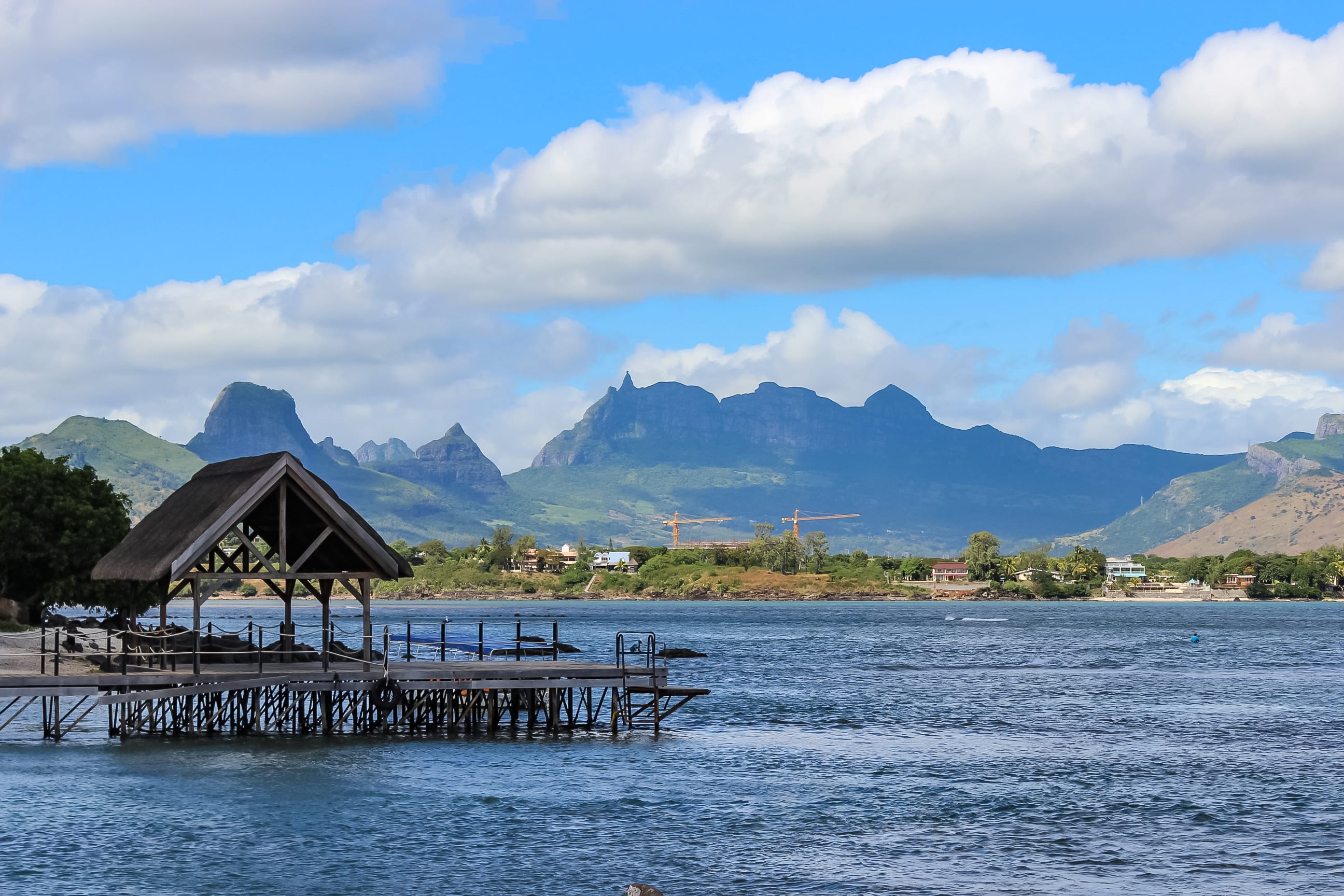 Quartier Militaire is a village located in the island country of Mauritius. It is positioned in the centre of the country in a district called Moka. The total population here is about 7,253. Quartier Militaire is known for the coolest region on the island. It has a rich culture as it houses some of the oldest temples and mosques. The Valetta lake that flows through the village is also a popular tourist attraction not just for the tourists but also for the locals.
Flying to Quartier Militaire: Sir Seewoosagur Ramgoolam International Airport is the airport serving the island of Mauritius. It lies at a distance of 36.1 km from Quartier Militaire. The airport offers international flights to Antananarivo, Bengaluru, Cape Town, Delhi, Dubai, Hong Kong, Istanbul, Johannesburg, Kuala Lumpur, London, Mahe, Mumbai, Paris, Shanghai and Zurich.
Driving to Quartier Militaire:
Read about our cars available for hire in Quartier Militaire. Learn about our drivers serving the Quartier Militaire area.