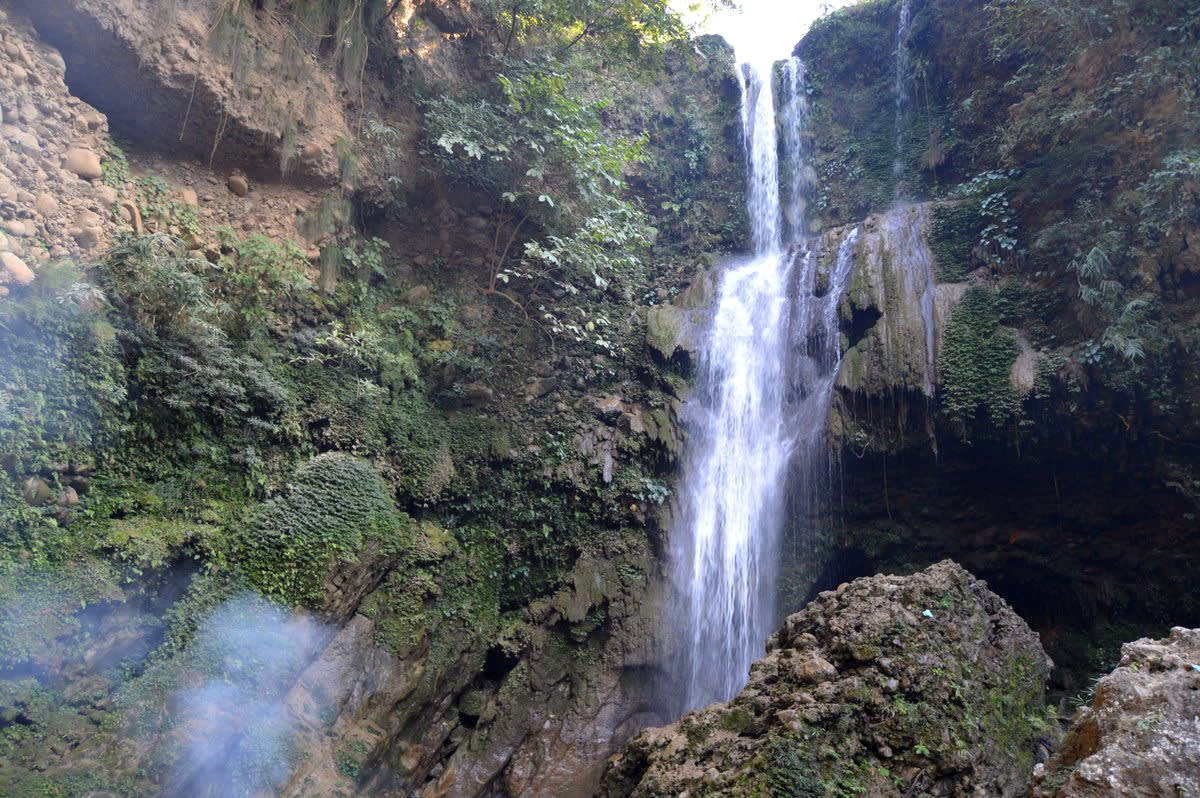 Purandhara is a town in Nepal's Province Number 5. It falls in a district called Dang Deokhuri in the southern part of the country. The Pundhara waterfall is the highlighting feature of the area and it is extremely stunning especially during the monsoon season. Visited by both tourist and locals this place is best to relax and refresh yourself.
Flying to Purandhara: Nepalgunj Airport (145.5 km away) is the closest airport to Purandhara. The airport provides domestic flights to Bajura, Dolpa, Jumla, Kathmandu, Simikot.
Driving to Purandhara:
Read about our cars available for hire in Purandhara. Learn about our drivers serving the Purandhara area.