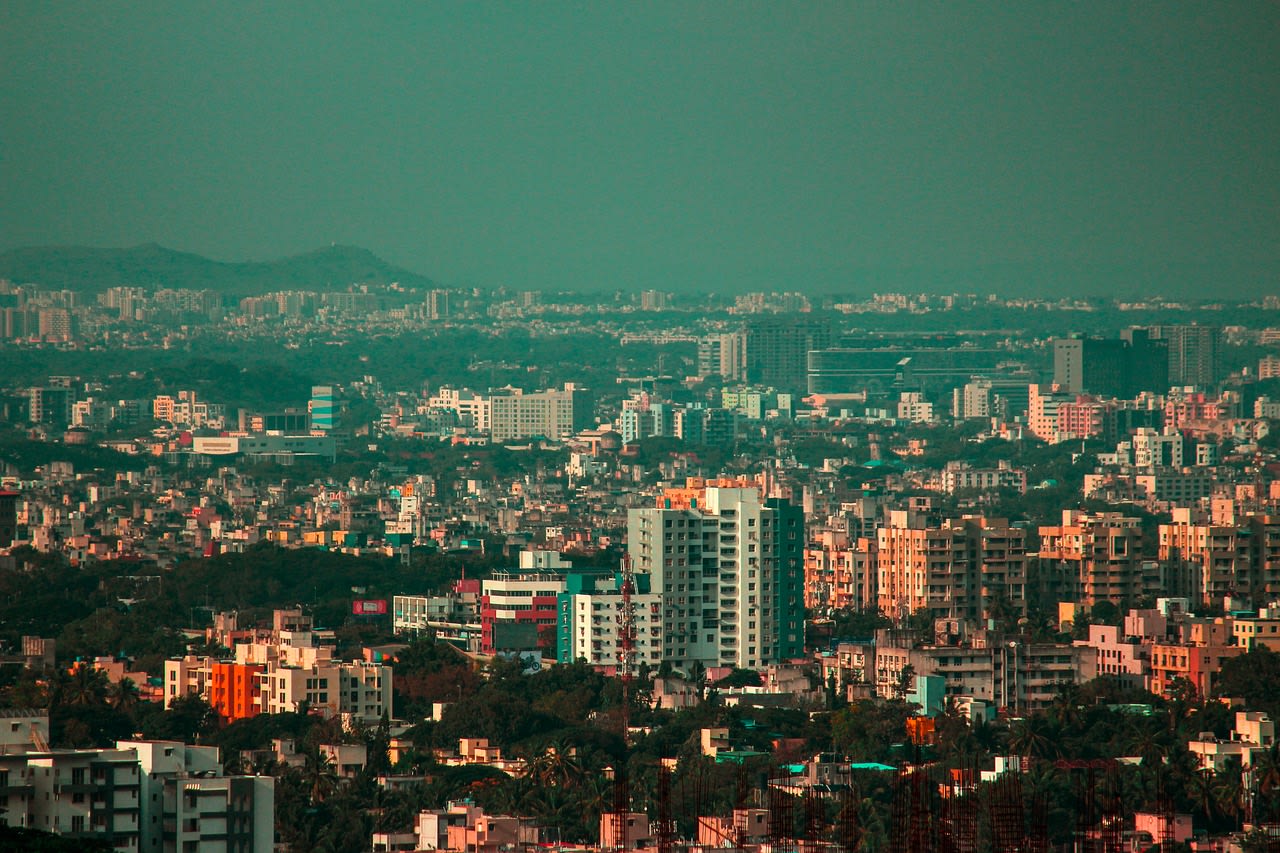 Pune is the city of Maharastra state and considered the state's cultural capital and is the second largest city in the state. Pune is known for its educational tourism and has a blend of cultural, business, health, cuisine tourism background. The large student population in the city makes for a lively nightlife and vibrant atmosphere. Pune also houses fantastic restaurants, good museums, and hill forts which offer panoramic views. The city is a gateway to knowledge about the past with opportunities to learn from the help of forts, monuments, museums and higher-learning institutions.
Flying to Pune: Pune airport is a 11 km aways from the centre and takes aprox 13 min. Pune offers an international flight to Dubai and a domestic flight to Bangalore, Delhi, Chandigarh, Mumbai, Chennai, Hyderabad, Kolkata, Jaipur, Kochi and Ahmedabad.
Driving to Pune:
Read about our cars available for hire in Pune. Learn about our drivers serving the Pune area.