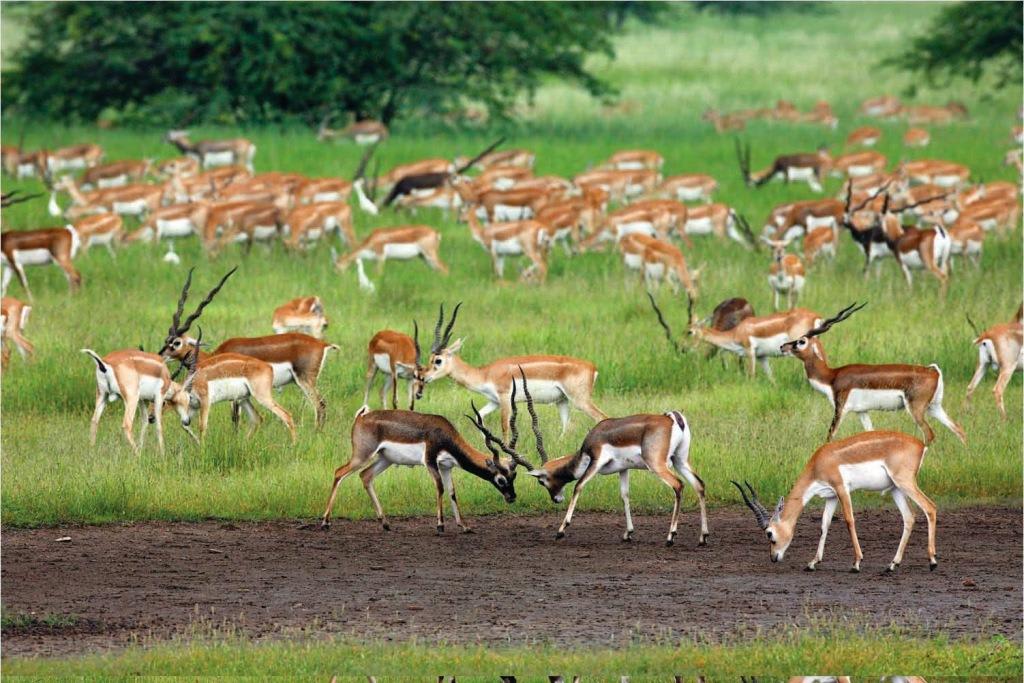 Punarbas is a municipal area in the Sudurpashchim Pradesh of Nepal. In the year 2014, it was set up by combing three other villages. This village shares its border with the Indian state of Uttar Pradesh. Since a lot of visitors visit this place from across the border, the locals have set up small cafes and lodging places which are not much costly. Biraj Restaurant, Royal fast food cafe, Big Cat Restaurant are some good outlets.
Flying to Punarbas: Dhangadhi Airport (21.3 km away) is the closest airport to Punarbas. It offers domestic flights to Kathmandu and Sanphebagar.
Driving to Punarbas:
Read about our cars available for hire in Punarbas. Learn about our drivers serving the Punarbas area.