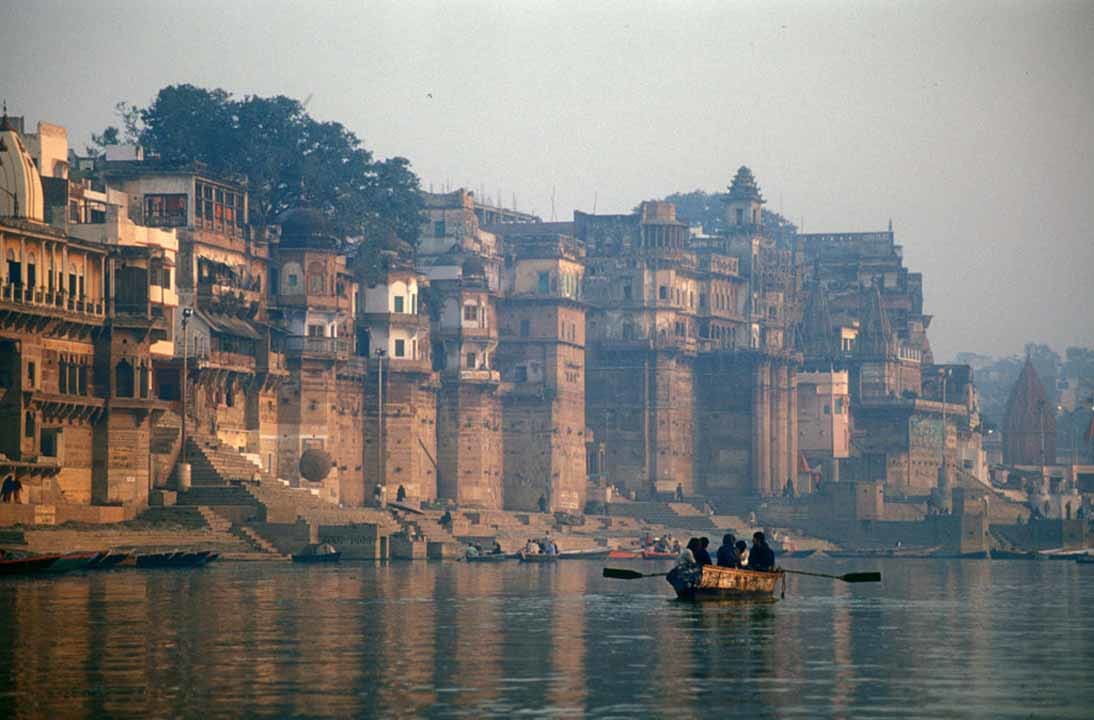 Prayagraj, commonly known as Allahabad is a city located in the state of Uttar Pradesh, India, Said to be founded by the Mughal King Akbar who visited the place in the year 1575. The recent change in its name from Allahabad to Prayagraj is due to the fact that the city houses Triveni Sangam (Prayag) - which is a junction where three rivers Ganga, Sarasvati and Yamuna meet. Allahabad High court, the highest judicial body of Uttarpradesh makes this city a judicial capital of the state. Also called as the "Literary Capital" Prayagraj has set a great impression on its visitors. Allahabad Fort, Ashoka Pillar, Alfred Park, All Saints Cathedral are some of the sacred places here. Kumbh Mela, the biggest Hindu Celebrations which hosts a crowd of millions is also held in this Abode of God aka Allahabad.
Flying to Prayagraj: Prayagraj airport or Allahbad airport is the official airport to the city. It is located 15.3 km away from the metropolitan. It provides domestic flights to Bangalore, Bhopal, Bhubaneswar, Dehradun, Delhi, Gorakhpur, Indore, Kolkata, Mumbai, Pune and Raipur.
Driving to Prayagraj:
Read about our cars available for hire in Prayagraj. Learn about our drivers serving the Prayagraj area.