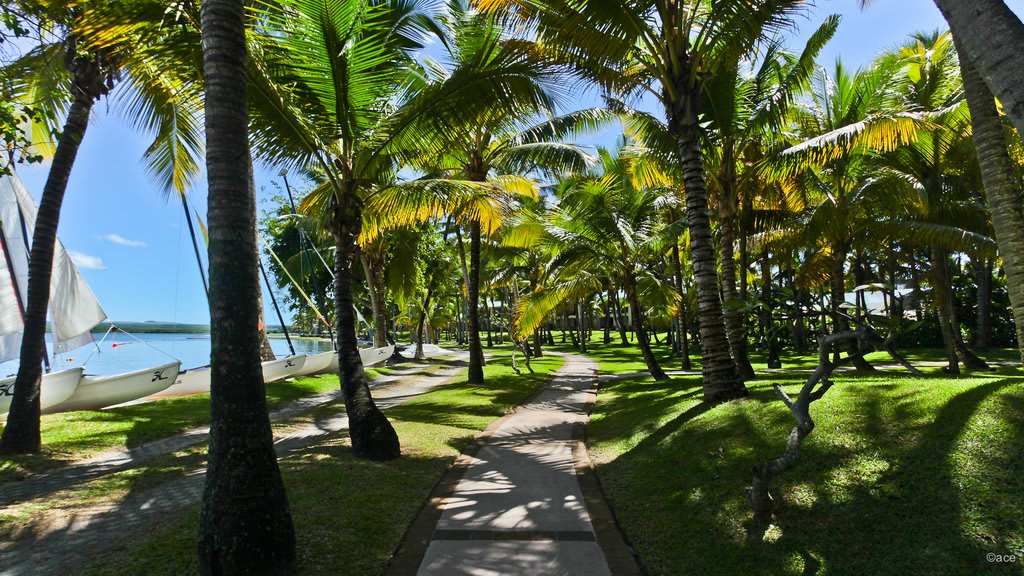 Poste de Flacq is a small region located on the north-east of the Republic of Mauritius. It lies in the Flacq district along with other regions like Bon Accueil, Lalmatie, Central Flacq and Ecroignard. Riviere du Poste de Flacq flows through the area. The must-visit places of Poste De Flaq are Sagar Shiv Mandir Hindu Temple, Four A Chaux, St. Maurice, Legend Golf Course and Belle Mare Beach. This place also houses some of the best hotels and villas of the island
Flying to Poste de Flacq: Sir Seewoosagur Ramgoolam International Airport is the airport serving the island of Mauritius. It lies at a distance of 57.6 km from Poste de Flacq. The airport offers international flights to Antananarivo, Bengaluru, Cape Town, Delhi, Dubai, Hong Kong, Istanbul, Johannesburg, Kuala Lumpur, London, Mahe, Mumbai, Paris, Shanghai and Zurich.
Driving to Poste de Flacq:
Read about our cars available for hire in Poste de Flacq. Learn about our drivers serving the Poste de Flacq area.