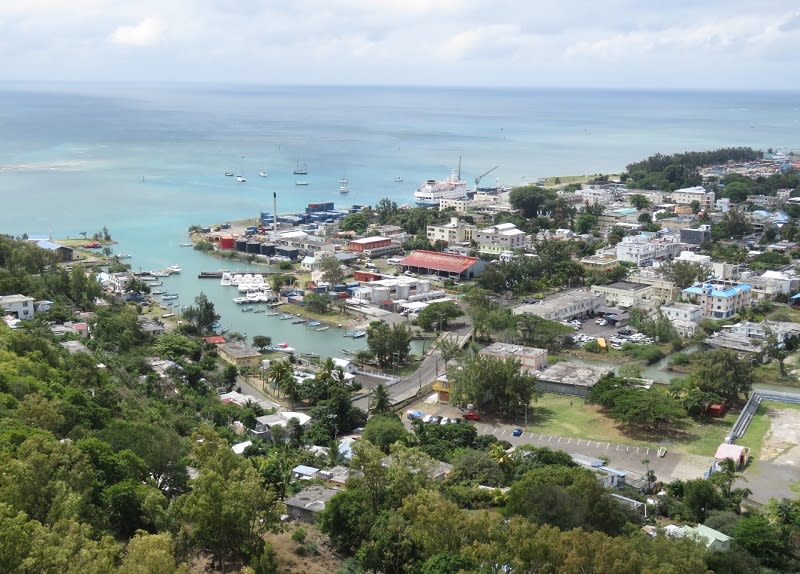 Port Mathurin is the capital of the Rodrigues island located on the east of the Republic of Mauritius. With a very small area and a population of about 6,000, the village of Port Mathurin is also the prime harbour of Rodrigues. The most sought-after places here in the village are The MCB Square, Saint Coeur De Marie, Masjid Noor ud Deen, Marie Reine de Rodrigues and the local market.
Flying to Port Mathurin: Sir Gaetan Duval Airport () is the main airport on the Rodrigues. It offers flights to Port Louis and seasonal flights to Saint-Pierre de la Reunion.
Driving to Port Mathurin:
Read about our cars available for hire in Port Mathurin. Learn about our drivers serving the Port Mathurin area.