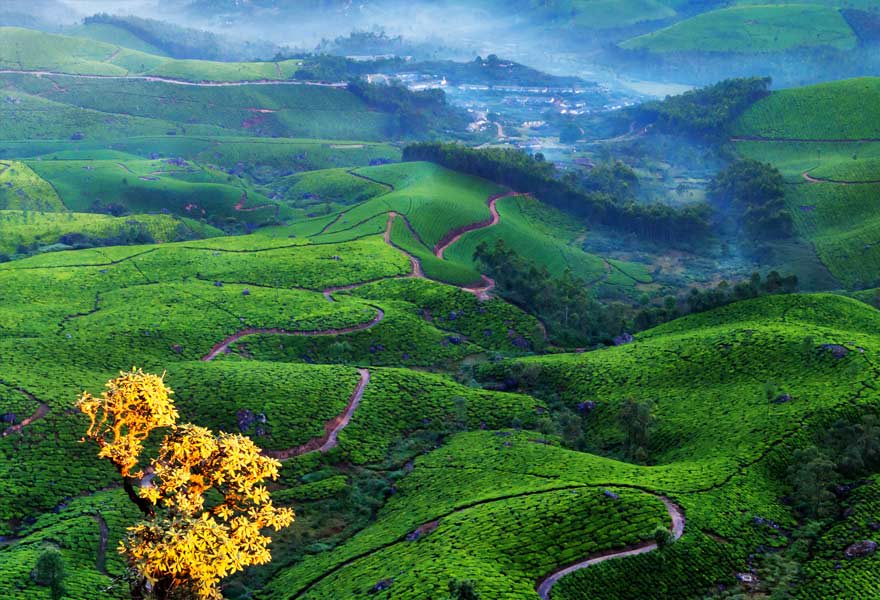 Located in Coimbatore district of Tamil Nadu, a popular tourist spot famous for its lush greenery and blissful sceneries. It is famous for its coconut, jaggery and vegetables. The place is also famous for its flora and fauna. It is a home to Topslip Tiger reserve and Annamalai wildlife sanctuary provides options to experience and spend some time between wildlife. Subramanyar Temple, the most popular tourist spot in Pollachi. The Jaggery Market of Pollachi, one of the largest vegetable markets in Asia are most visited places.
Flying to Pollachi: Coimbatore International Airport (55.3 km away) is the closest airport to Polachi. It offers international flights from Singapore, Sharjah(UAE),  Colombo(Sri Lanka) and domestic flights from Chennai, Mumbai, Banglore, New Delhi, Hyderabad, Bhubaneswar, Amritsar, Pune, Kolkata.
Driving to Pollachi:
Read about our cars available for hire in Pollachi. Learn about our drivers serving the Pollachi area.