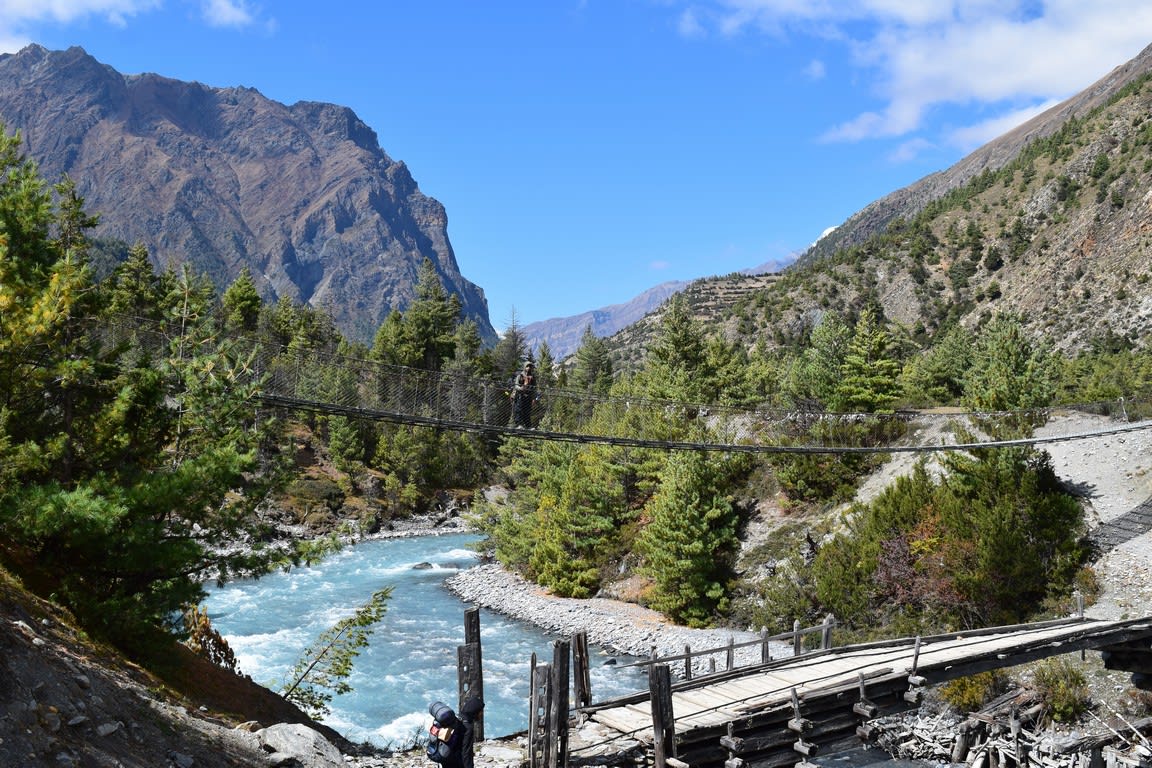 Pisang village is located in the Manang district in the Gandaki Zone of Nepal. It is famous for its Pisang peak offers a wide range of opportunities for hiking, trekking, and camping. Pisang peak is considered as the easy climbing peak in the Annapurna region of Nepal. Tourists can enjoy the scenic views from the top of Pisang peak.
Flying to Pisang: Pokhara Airport (183 km away) is the closest airport. It offers flights to domestic regions like Bhairahawa, Bharatpur, Biratnagar, Jomsom and Kathmandu.
Driving to Pisang:
Read about our cars available for hire in Pisang. Learn about our drivers serving the Pisang area.