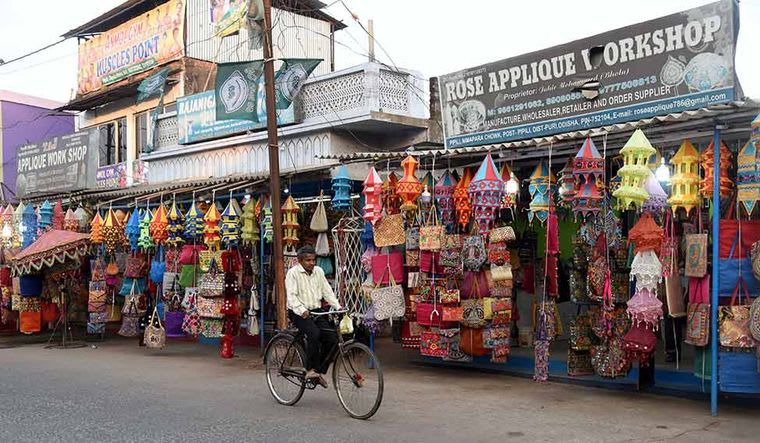 Pipili a famous art exporter is a small town located in Odisha, India. The unique and elegant art of this place is very well-known all around the world. All the artists who live here are indulged in the applique work which includes cutting beautiful patterns and designs on a cloth. The patterns are all handmade and portray flowers, animals, trees or anything. The name of this place was taken by the Pirs- Muslim saints who lived in the area long back. Chandua artisans who Pipili who are known to decorate the things traditionally by their crafts are also very popular especially during weddings and at temples.
Flying to Pipili: Bhubaneshwar airport or Biju Patnaik International Airport (20.1 km away) is the closest airport to Pipili. The port offers domestic flights to Bangalore, Chennai, Delhi, Hyderabad, Kolkata, Mumbai, Ranchi, Varanasi and international flight to Kuala-Lumpur.
Driving to Pipili:
Read about our cars available for hire in Pipili. Learn about our drivers serving the Pipili area.