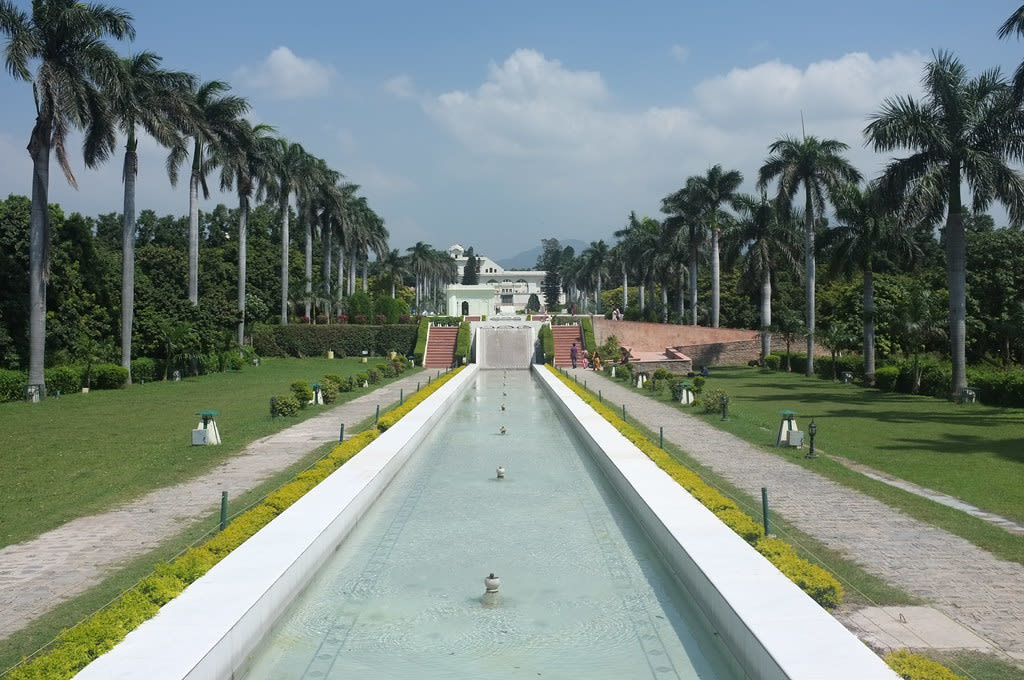 The town is located near Chandigarh in Panchkula district of Haryana state. It is known for its Pinjore Gardens, the Mughal garden made in the 17th century. It is also named as Yadvinder Garden, famous for its well-maintained greenery, refreshing fountains and mesmerising water bodies. It is believed that the Pandava brothers rested her for a while during their exile. Bhima Devi temple and Kaushalya dam are other major attractions.
Flying to Pinjore: Chandigarh International Airport (33.9 km away) offers domestic flights to Ahmedabad, Bagdogra, Bangalore, Chennai Delhi, Goa, Guwahati, Jaipur and Lucknow and international flights to Dubai and Sharjah.
Driving to Pinjore:
Read about our cars available for hire in Pinjore. Learn about our drivers serving the Pinjore area.