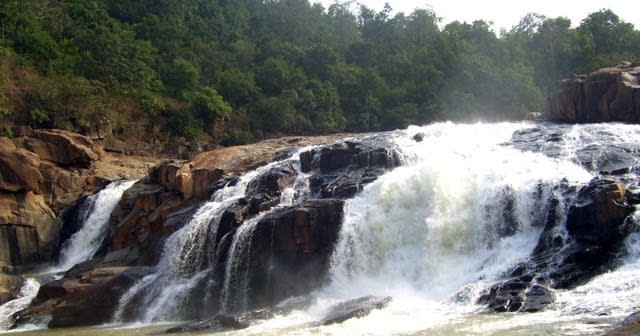 The town of Phulbani is situated in Odisha, India. It lies in the district of Kandhamal. Phulbani has a population of 37,371 and the people speak Phulbani Odia, Kui and Odia. The area is named after "Phulardevi", she was sacrificed in a ritual for mother earth by the locals of the area. Lord Jagannath Temple is a famous temple of the area.
Flying to Phulbani: Bhubaneshwar airport or Biju Patnaik International Airport (201.4 km away) is the closest airport to Phulbani. It offers domestic flights to Bangalore, Chennai, Delhi, Hyderabad, Kolkata, Mumbai, Ranchi, Varanasi and international flight to Kuala-Lumpur.
Driving to Phulbani:
Read about our cars available for hire in Phulbani. Learn about our drivers serving the Phulbani area.