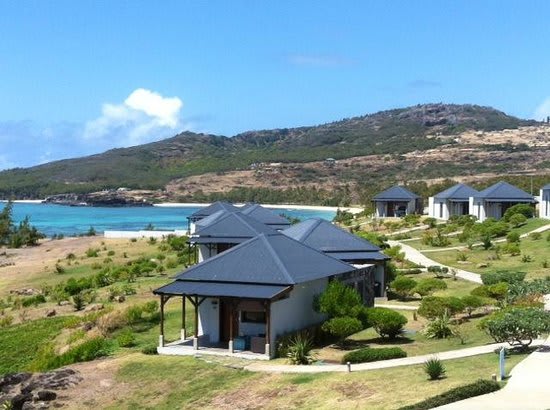 Petite Butte town is located in Rodrigues district of Mauritius. It is the home to a famous cave in Rodigures, Caverne Patate. The cave is also named as Sweet Potato Cave, in ancient times it was used by Pirates to hoard their treasures. Other attractions include Francois Leguat Reserve, Suspension Bridge and Anse Philibert.
Flying to Petite Butte: Plaine Corail Airport (6.1 km away) is the nearby arport offers direct flight to Port Louis and Saint Pierre da la Reunion.
Driving to Petite Butte:
Read about our cars available for hire in Petite Butte. Learn about our drivers serving the Petite Butte area.