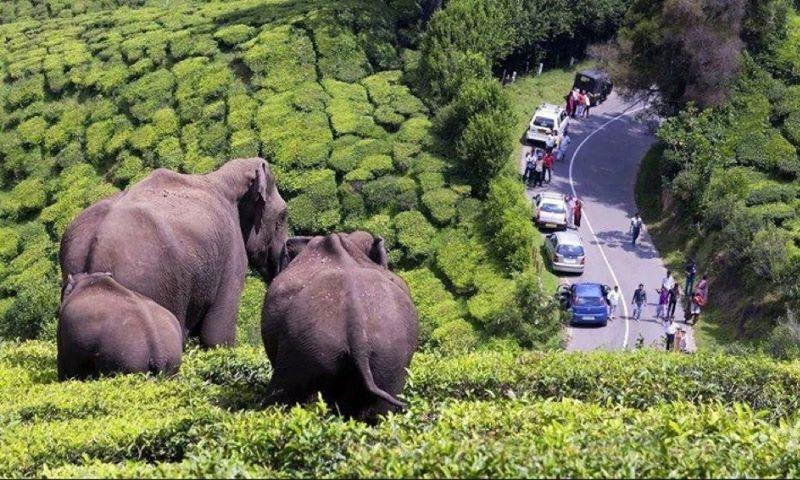 Periyar is a place situated in the Indian state of Kerala which is also known as the "God's own Country". Bounded by grasslands, water bodies and impressive weather, Periyar is spread along the Cardamom Hills. The Periyar Lake is the heart of the place, boat rides and walking around the lake are the best activities one can indulge in. Another famous attraction in Periyar is the Periyar National Park which is a habitat to some of the rarest species of flora and fauna. Resorts and Lodges are easily available as a lot of tourists visit this place to experience the treasure of nature.
Flying to Periyar: Cochin International Airport (33.3 km away) is the closest airport to Periyar. It offers international flights from Kuala Lumpur, Dubai, Sharjah, Muscat, Doha, Colombo( Sri Lanka), Singapore and domestic flights from Bangalore, Hyderabad, Ahmedabad, Kolkata, Pune, Trivandrum, Jaipur, Mumbai, Chennai, New Delhi.
Driving to Periyar:
Read about our cars available for hire in Periyar. Learn about our drivers serving the Periyar area.