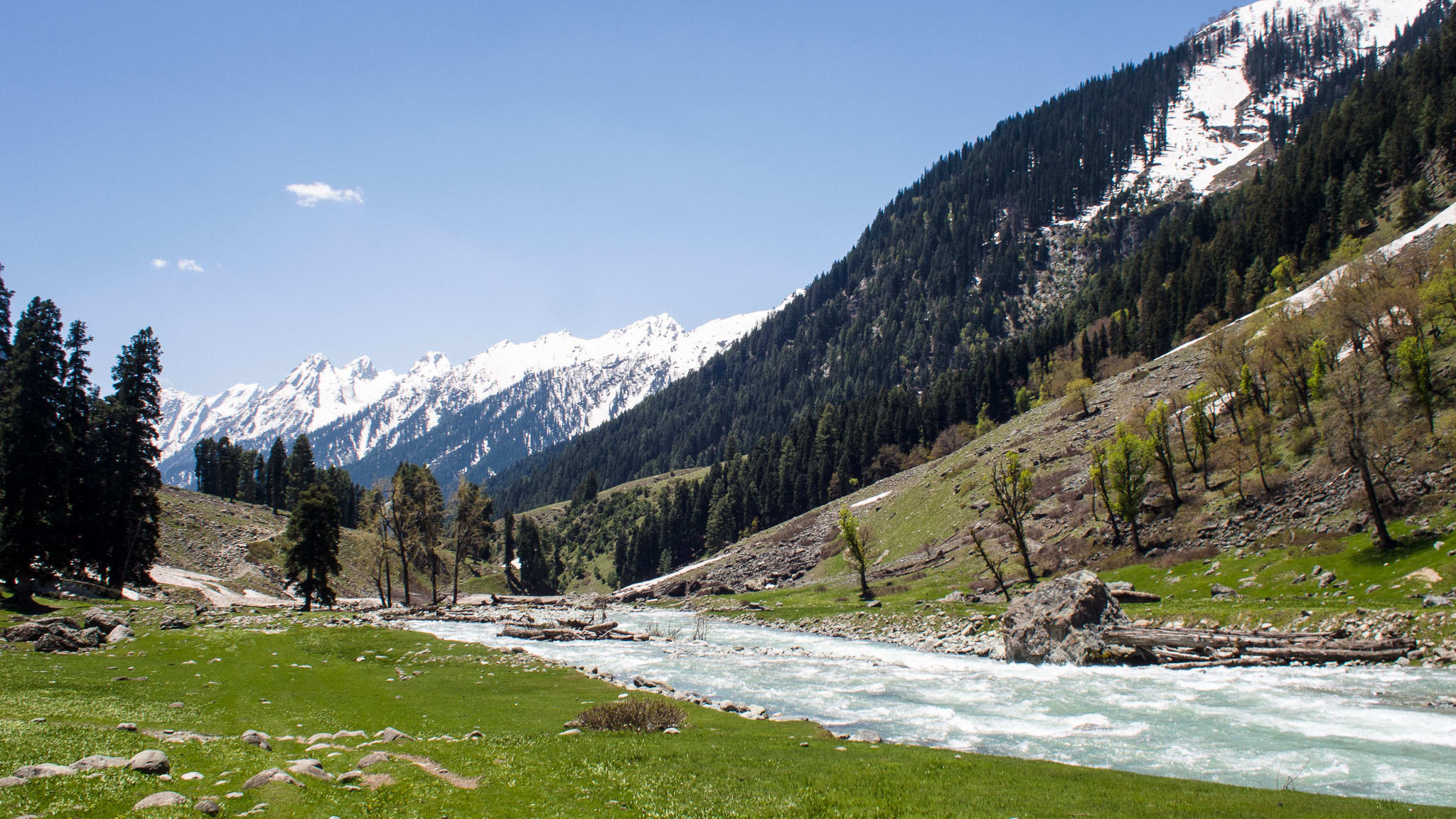 Pathankot is a city of Punjab, India. It also a famous junction where India's three beautiful heavenly states, Jammu & Kashmir, Punjab and Himachal Pradesh meet. It is often a getaway place for all of those who plan to visit the north of India. Pathankot is positioned in the mountain ranges of Kangra and Dalhousie and is surrounded by the river Chakki (Tributary of the river Beas). Since the city is quite old it is believed that it has had several names like Audumbar and Paithan. Pathankot's tourist places include Mukteshwar Mahadev Temple, Shahpurkandi Fort, Nurpur Fort and Pracheen Shiv Mandir.
Flying to Pathankot: Pathankot Airport (6.2 km away) is the main airport of the city. It offers domestic flights to Delhi.
Driving to Pathankot:
Read about our cars available for hire in Pathankot. Learn about our drivers serving the Pathankot area.