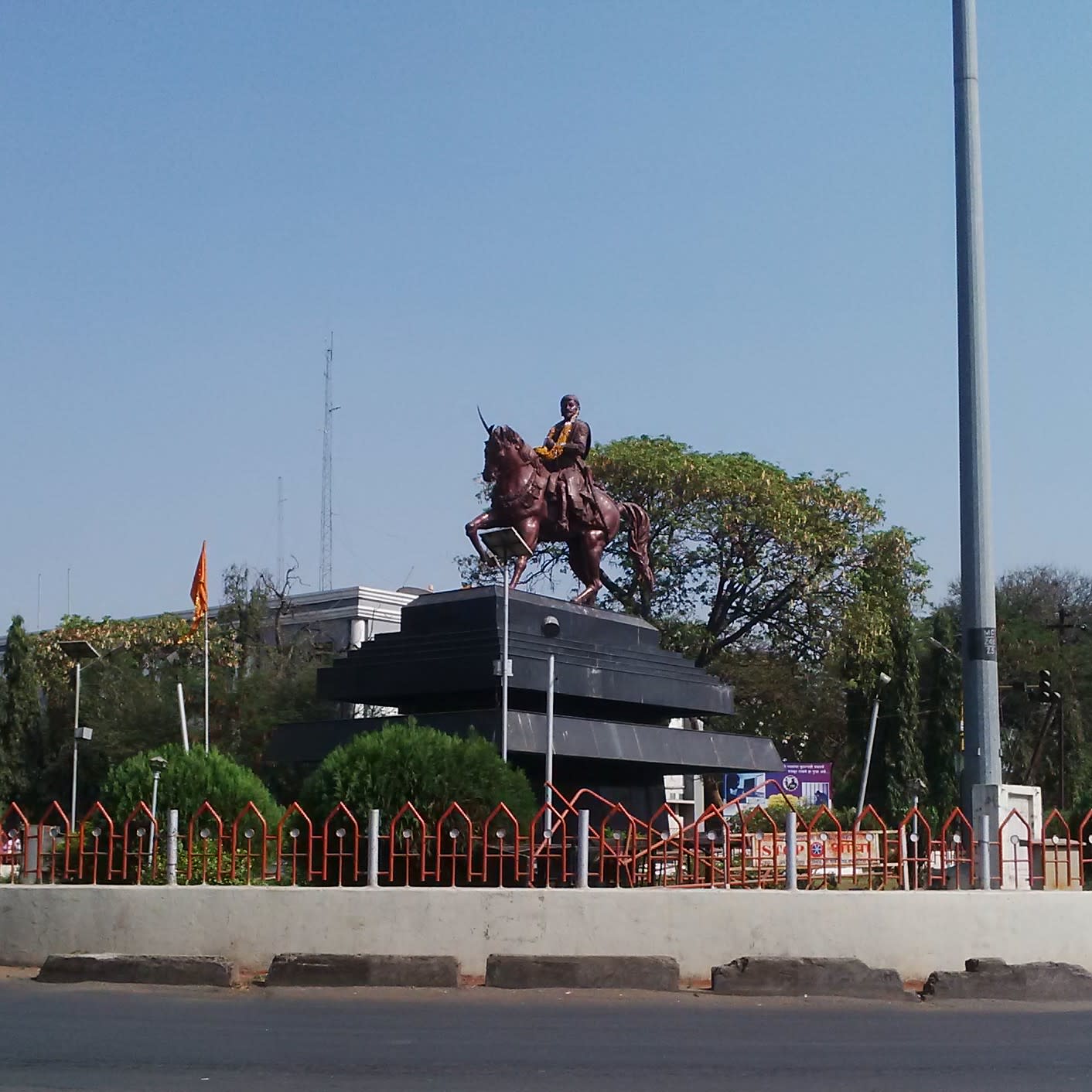 The city of Parbhani is located in the Indian state of Maharashtra. The name Prabhani is dedicated to Goddess "Prabhavati" who is also known as Goddess Lakshmi and Goddess Parvati. It lies in the region of Marathwada and has a population of 307,170. The tourism of the region is flourished due to the presence of some of the well-known places of worship like Shree Motha Maruti Temple, Mudgaleshwar Temple, Turabul Haq Dargah, Christ Gospel Church, Pardeshwar Temple, Shri Siddhivinayak Ganpati Temple and Temple of Maata Hingulambika.
Flying to Parbhani: Shri Guru Gobind Singh Ji Airport (69.7 km away) is the nearest airport to Parbhani. It provides domestic flights to Amritsar, Chandigarh, Delhi, Hyderabad and Mumbai.
Driving to Parbhani:
Read about our cars available for hire in Parbhani. Learn about our drivers serving the Parbhani area.