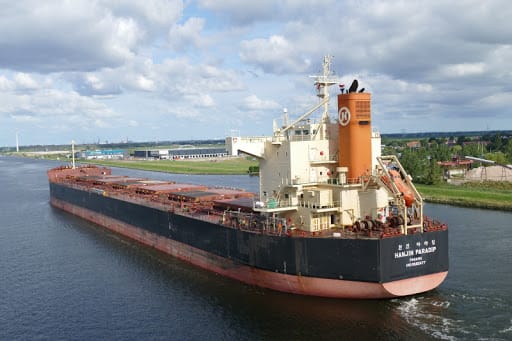 Also named as Paradip or Paradweep, located in Jagatsinghpur district of Orissa. The ports in Paradip make it one of the major seaports in India. The famous Paradip Beach with green forest cover, natural creek make it one of the beautiful tourist attractions. The beach is famous for its sunrise and sunset views. Paradeep Port, Jhankad Temple, Gahirmatha Beach, Bhitarkanika National Park, Balaramjew Temple are some of the popular tourists destinations in Paradip.
Flying to Paradeep: Bhubaneswar airport or Biju Patnaik International Airport (109 km away) is nearby airport to Paradeep. The port has three terminals and it offers domestic flights to Bangalore, Chennai, Delhi, Hyderabad, Kolkata, Mumbai, Ranchi, Varanasi and international flight to Kuala-Lumpur.
Driving to Paradeep:
Read about our cars available for hire in Paradeep. Learn about our drivers serving the Paradeep area.