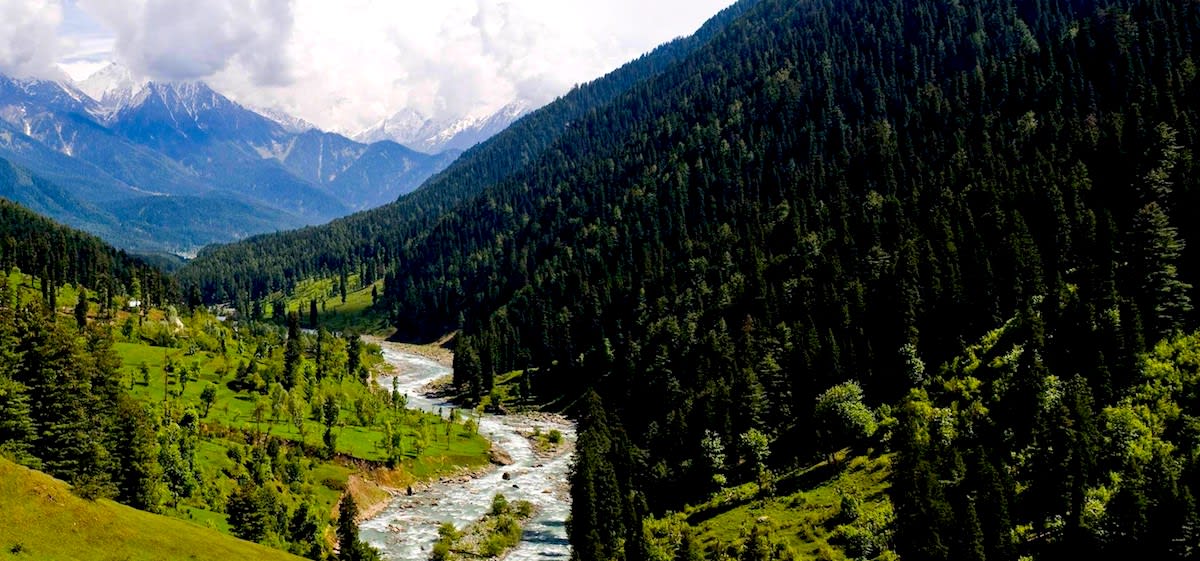 Pankhabari or Pankabari is a small settlement in the Indian state of West Bengal. It falls under the district of Darjeeling. The area is known for its gratifying and soothing views. The drive through the area is much recommended with tea plantations bordering both the edges of the driveway. Due to its positioning around the greens and amazing routes, Pankhabari is mostly known for driving around and long walks.
Flying to Pankhabari: Bagdogra Airport (29.8 km away) is the closest airport to Pankhabari. It offers international flights from Bhutan and Bangkok and domestic flights from Delhi, Chennai, Banglore, Lucknow, Chandigarh, Jaipur, Amritsar, Pune, Mumbai, Surat.
Driving to Pankhabari:
Read about our cars available for hire in Pankhabari. Learn about our drivers serving the Pankhabari area.