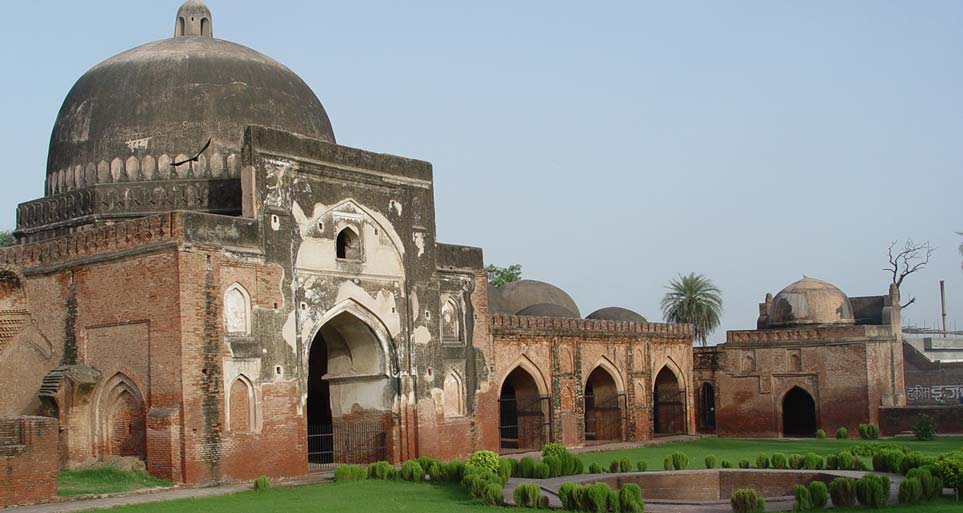 The historic city Haryana state of India famous for its battles fought near the city in 1526, 1556 and 1761 which were turning points in Indian history. The city is famous for its production of textile and electrical equipment worldwide. The city has its mythology of Mahabhat times, it is believed that Panipat was one of the five villages demanded by Pandavas from Duryodhana.
Flying to Panipat: Indira Gandhi International Airport (54.3 km away) is the nearest airport to Panipat. The airport is located in Palam, Delhi and is a major international aviation centre. It offers domestic flights to Ahmedabad, Amritsar, Aurangabad, Bangalore, Bhopal, Bhubaneswar, Chennai, Gaya, Goa, Hyderabad, Imphal, Jaipur, Jammu, Jodhpur, Mumbai, Patna, Ranchi, Varanasi and Visakhapatnam and international flights to Abu-Dhabi, Beijing, Dubai, Hong Kong, Kuwait, Kabul, Moscow, Rome,  Tokyo, Toronto and Washington.
Driving to Panipat:
Read about our cars available for hire in Panipat. Learn about our drivers serving the Panipat area.