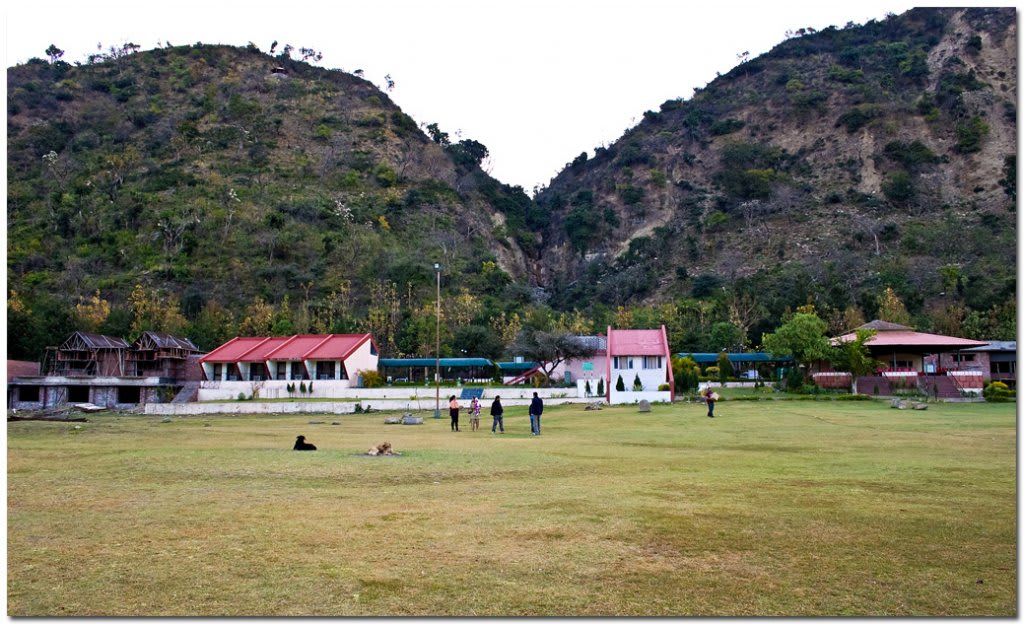 Panchkula is famous for trekking on Morni Hills surrounded with peacocks. The name Panchkula came from the place where five irrigation canals meet. Panch is five and Kuls means canal, hence the name Panchkula. The city was ruled by Chandels during the 9th to 12th century. The famous mansa devi temple is one of the famous hindu pilgrimage sites in Panchkula. Morni Hills, Cactus Garden, Pinjore Gardens and Nada Sahib are some of the other tourist attractions.
Flying to Panchkula: Chandigarh International Airport (23.5 km away) offers domestic flights to Ahmedabad, Bagdogra, Bangalore, Chennai Delhi, Goa, Guwahati, Jaipur and Lucknow and international flights to Dubai and Sharjah.
Driving to Panchkula:
Read about our cars available for hire in Panchkula. Learn about our drivers serving the Panchkula area.