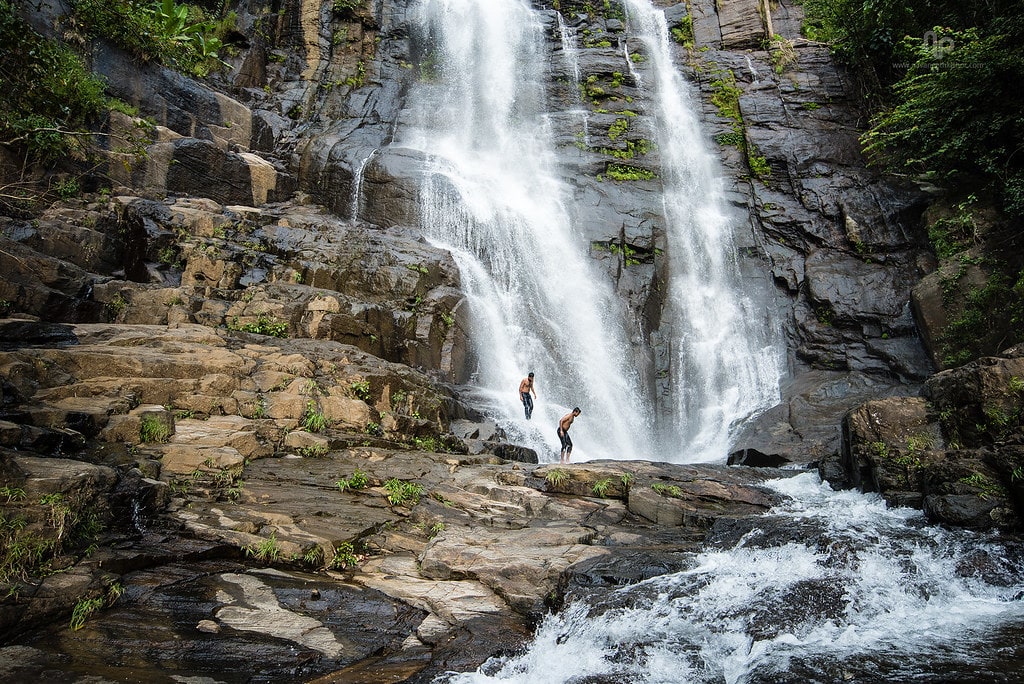 The small village located in Kerala famous for its natural beauty and waterfall. Pallivasal is the site of the first Hydro-Electric Project in Kerala and people regularly visit it to soak in the majestic view around the location. Tourists from all over the world came to find absolute peace and comfort here. It provides a wide range of opportunities for trekking and natural walk.
Flying to Pallivasal: Kochi Airport (104 km away) is the nearby airport to Pallivasal. It  offers international flights to Sharjah, Kaula Lumpur, Dubai, Doha, Kozhikode, Muscat, Bahrain, Kuwait, Singapore, Colombo, Bangkok and domestic flights to Bangalore, Chenna, Delhi and Mumbai.
Driving to Pallivasal:
Read about our cars available for hire in Pallivasal. Learn about our drivers serving the Pallivasal area.